Buy Emsisoft Anti-Malware - 50% OFF - Only $20
11-28-2011, 06:16 PM
Post: #1
Jack
Community Admin

Posts: 6,435
Joined: Jan 2011
Kudos 2605
Buy Emsisoft Anti-Malware - 50% OFF - Only $20
MalwareTips.com and Emsisoft are proud to give you this special offer :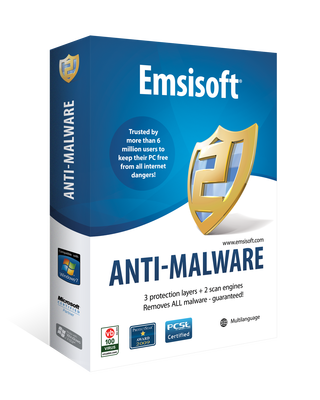 Emsisoft Anti-Malware 6 [1 year license]

List Price : $40,00
Our Price : $20,00
You save : $20,00 (50%)



Ordering from Romania? Then we are ready to give you a 75% discount. Yes , you can buy Emsisoft Anti-Malware with only $10,00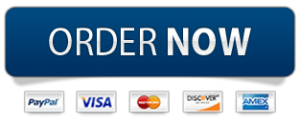 ---
Other details:

Product details

: Emsisoft Anti-Malware 6

To try Emsisoft Anti-Malware before you buy, download and install the free 30 day trial version. The trial is fully functional and has no detection or removal limitations.



Why buy Emsisoft Anti-Malware?



You get the full version of Emsisoft Anti-Malware for the bought license period including scanner, file guard, behavior blocker, surf protection, HiJackFree and automatic updates.
Several times a day signature updates to detect new Malware.
Technology guarantee: All program updates and upgrades included. No separate order needed when a new major software version is released!
You get access to personal support via the customer center - our customer service and support center.
You get a discount on the following year's licence when it becomes due - available at the customer center.

Secure payments

: We do not handle any payments , every purchasing process is conducted at the developer site. After you'll click the

button , you will redirected to the developer site, from where you'll be able to order the product with our discount.



Available for all

: This special offer is available for all the members and guests of this site.


Promo Type

: Internet coupon
User(s) browsing this thread: 1 Guest(s)
MalwareTips.com
is an independent website.All trademarks mentioned on this page are the property of their respective owners.
---