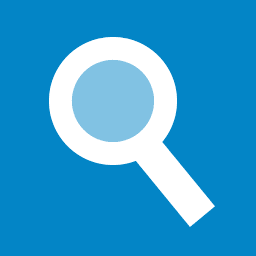 Emsisoft Emergency Kit is the ultimate free anti-malware and antivirus tool to scan, detect and remove viruses, keyloggers, and other malware threats.
Emsisoft Anti-Malware not only detects more because it uses the full power of two major antivirus- and anti-malware technologies, it also scans quicker because of the efficient combination of the scanners.
---
STEP 1
Download the Emsisoft Emergency Kit setup file.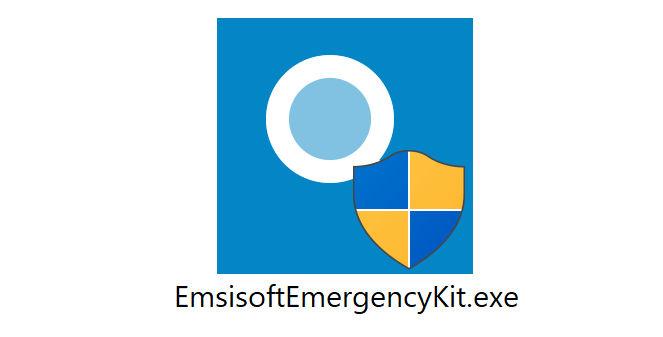 STEP 2
Double-click on the setup file, then follow the on-screen instructions to install Emsisoft Emergency Kit.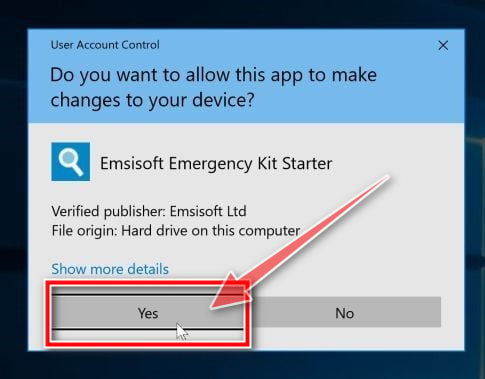 STEP 3
Start a computer scan and remove the malicious files.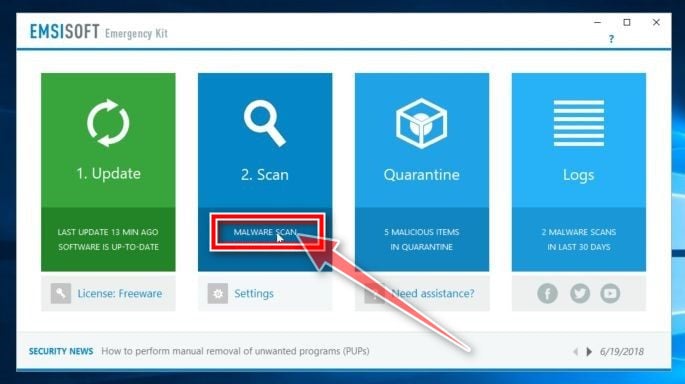 ---
Emsisoft Emergency Kit Overview
Emsisoft Emergency Kit is a powerful cybersecurity solution specifically designed for rapid malware detection and removal. Renowned for its portability and efficiency, it is a tool that can be run without installation, making it perfect for emergency situations or to assist in cleaning compromised systems.
This tool is a complete package for users who need an on-the-spot malware scanning and removal solution. Key features include:
Dual Scanners: Incorporates Emsisoft's and Bitdefender's engines for comprehensive detection.
Quick & Deep Scans: Provides both fast system overview scans and thorough deep scans.
No Installation Required: Portable software that can be run directly from a USB drive or cloud storage.
Removable Device Scans: Capable of scanning USB devices and external drives for potential threats.
User-Friendly Interface: Simplified design to ensure straightforward navigation even in high-pressure situations.
Note: Emsisoft Emergency Kit is primarily designed for on-demand scans and does not offer real-time protection or automated updates. Regular downloads of the latest version are recommended to maintain up-to-date threat detection.
Reasons to Consider Emsisoft Anti-Malware Home
Emsisoft Anti-Malware Home is a prominent solution in the cybersecurity space, known for its meticulous approach to detecting and mitigating threats. Below are some compelling reasons to consider this product for your home cybersecurity needs:
Advanced Dual Engine: Emsisoft Anti-Malware Home combines the power of its own scanning engine with that of Bitdefender, ensuring a comprehensive detection rate and minimizing false positives.
Behavioral Analysis: Beyond signature-based detection, it employs behavior-based analysis to identify suspicious activities, making it effective against zero-day threats.
Phishing and Surf Protection: The software actively blocks known fraudulent and dangerous websites, ensuring safe browsing experiences and protecting sensitive data.
Ransomware Protection: Emsisoft's Anti-Ransomware feature specifically targets and stops ransomware attacks before they can encrypt personal files, thereby protecting valuable data.
Light on Resources: Designed to be efficient, the software doesn't bloat or slow down the system. It offers robust protection without compromising system performance.
User-Friendly Interface: With an intuitive design, it provides easy navigation, ensuring users can access and understand all its features without any technical complications.
Regular Updates: With frequent database and software updates, users can rest assured they're protected against the latest known threats.
Dedicated Customer Support: Known for their commitment to customer satisfaction, Emsisoft offers timely and helpful customer support to address any concerns or queries.
Flexible Licensing: Emsisoft Anti-Malware Home provides a flexible licensing model, allowing users to choose a package that best fits their needs.
Privacy Committed: The company has a strong stance on user privacy, ensuring no unauthorized data collection or sharing.
In a digital landscape filled with evolving threats, Emsisoft Anti-Malware Home stands as a robust and user-friendly solution, making it an ideal choice for individuals looking to safeguard their personal systems.