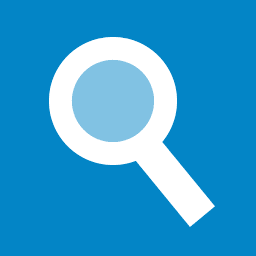 Emsisoft Emergency Kit is the ultimate free anti-malware and antivirus tool to scan, detect and remove viruses, keyloggers, and other malware threats.
Emsisoft Anti-Malware not only detects more because it uses the full power of two major antivirus- and anti-malware technologies, it also scans quicker because of the efficient combination of the scanners.
---
STEP 1
Download the Emsisoft Emergency Kit setup file.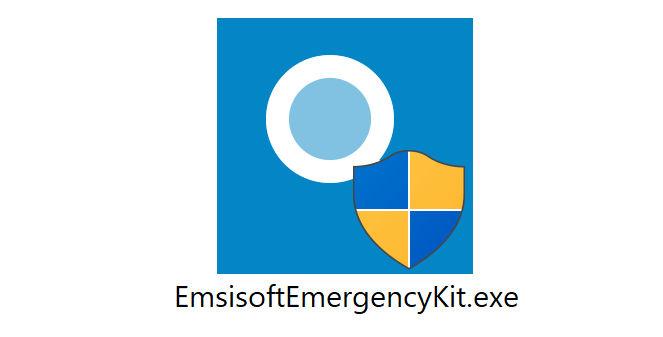 STEP 2
Double-click on the setup file, then follow the on-screen instructions to install Emsisoft Emergency Kit.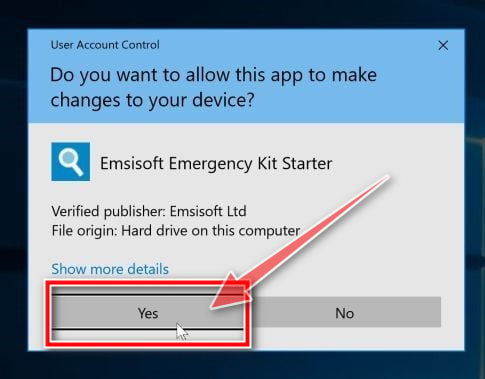 STEP 3
Start a computer scan and remove the malicious files.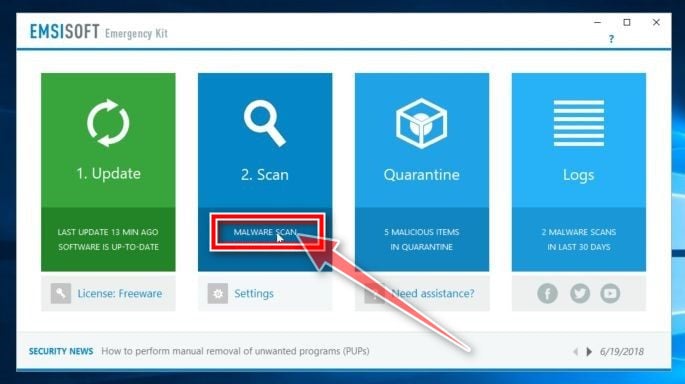 ---
ABOUT EMSISOFT EMERGENCY KIT:
Author:
Emsisoft
License:
Free to scan and clean malware.
Extra features with $19.99 upgrade.
Support:
For Windows 7/8.1/10 (Server 2008 R2/2012/2016/2019)
File Size:
286 MB
Version:
2021.1.0.10609
---
COMPANY'S DESCRIPTION FOR EMSISOFT EMERGENCY KIT:
Emsisoft Emergency Kit contains a collection of programs that can be used without a software installation to scan for malware and clean infected computers: Emsisoft Emergency Kit Scanner and Emsisoft Commandline Scanner.
Emsisoft Emergency Kit Scanner
It includes the powerful Emsisoft Scanner complete with a graphical user interface. Scan the infected PC for Viruses, Trojans, Spyware, Adware, Worms, Dialers, Keyloggers, and other malicious programs.
Emsisoft Commandline Scanner
This scanner contains the same functionality as the scanner but without a graphical user interface. The command-line tool is made for professional users and is perfect for batch jobs.
Will it run on my PC?
Unless you have a rather outdated PC from the late 90s, the answer is most likely yes, assuming that you're using Windows 7, 8, or 10 – with the latest service pack installed. All features are fully functional on x64 systems too. While running, Emsisoft EmergencyKit uses about 200 MB of your RAM which is quite low considering the 10 million signatures that it must load. If your PC has at least 1 GB of RAM, this will be perfect.
---
SCREENSHOTS FOR EMSISOFT EMERGENCY KIT