Level 48
Verified
Trusted
Content Creator
In October 2020, I've described the

challenges

I'm facing with operating abuse.ch as a non-profit project. I've also draw a plan for the future of abuse.ch that was collecting sufficient funds to turn abuse.ch into a research project. Today, I'm very excited to announce that the fund raising was successful and that as of April 15th 2021, abuse.ch became a research project at Institute for Cybersecurity and Engineering

ICE

hosted at the Bern University of Applied Sciences (BFH) in Switzerland.

While these are great news, this was just the first step into the future of abuse.ch. The project is still a one man show, meaning that operating abuse.ch's infrastructure, maintaining the necessary software and platforms as well as do threat hunting still weights heavily on the shoulders of one person. In order to change that, my goal is to raise additional funds by end of 2021 for one or two FTEs. Hiring staff is crucial for abuse.ch to operate in the future. Therefore, your help is needed!

If you would like to get a sponsor of abuse.ch, don't hesitate to get in touch with us at

coSntacPtAmeM@abuse.ch

(remove all capital letters)

At the same time, I would also like to thank everyone who supported the project so far. Coming that far would not have been possible without your support!
Old thread: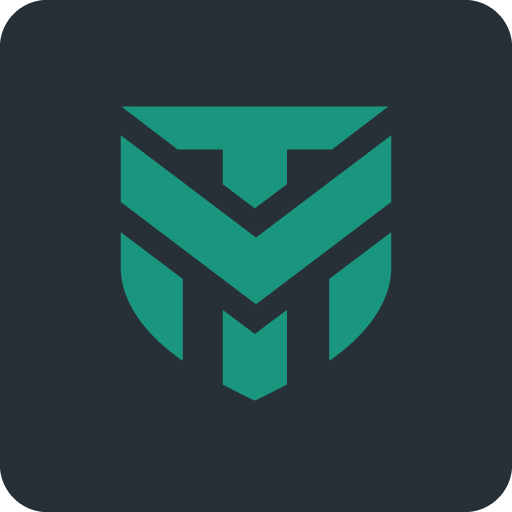 Published on 26th October 2020, 13:45:09 UTC 13 years ago, I started to look at malware samples in my spare time that occasionally hit my personal mailbox. I've decided to document my findings in a blog, and abuse.ch was born. In the same year, ZeuS (aka Zbot) appeared. Sold on the dark web, it...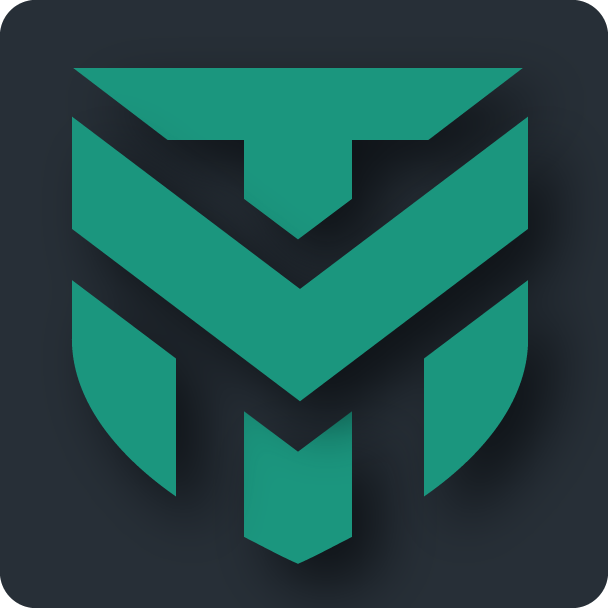 malwaretips.com