Speedtest using the paid VPN with the closest server, Adguard has massively improved speeds - maxed out my internet connection.
Issues - IP reputation, and streaming is not really working beyond USA locations.
Overall highly recommend got 15 years (They stack)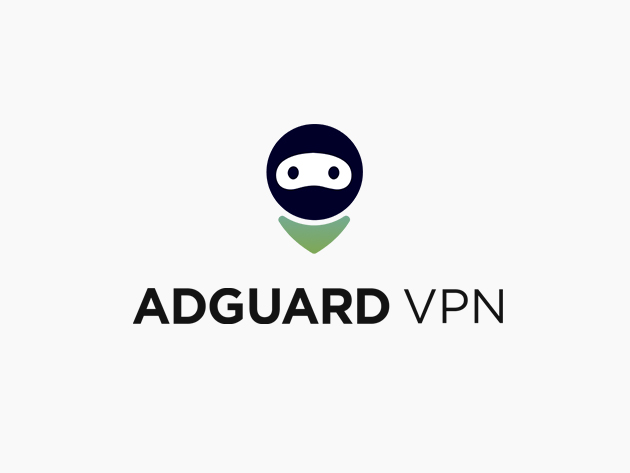 Stay private and secure with this AdGuard VPN subscription deal on an advanced encryption algorithm, lightning-fast technology, and global access.

www.stacksocial.com