Moderator
Thread author
Verified
Staff Member
Malware Hunter
Well-known
A threat group calling itself the Atlas Intelligence Group (AIG, aka Atlantis Cyber-Army) has recently surfaced with what appears to be a somewhat different — and potentially trend-setting — cybercrime model.

Researchers from Cyberint who were the first to spot the group described the threat actor as selling a variety of services via its main website, including access to stolen databases, exclusive data leaks, distributed denial-of-service (DDoS) services, and initial access to enterprise networks via RDP clients and Web shells. Cyberint said this week that its researchers spotted AIG in May and have observed it growing rapidly since then. What makes the threat actor different from the myriad others with similar offerings is the fact that the operators themselves appear to be entirely outsourcing the actual hacking activities to independent cyber-mercenaries who have no direct connection to the operation. For instance, when a client purchases AIG's DDoS, data theft, or malicious spam services, the group advertises for and hires independent contractors to execute the actual tasks. That's unlike most threat groups. which recruit and maintain the same team of hackers for different campaigns.
AIG's model appears designed to ensure a high level of operations security for its leaders by keeping them segregated from those doing the criminal hacking activity, according to Cyberint. "AIG is the first group I've seen that is using this business model," says Shmuel Gihon, security researcher with Cyberint. "Every team has its leaders, and every team has key members. But here it's different: we have one leader that controls everything and everyone." AIG's business model appears designed to take advantage of the growing number of hacker-for-hire groups that have begun surfacing all over the world in recent years. The groups, many of which operate out of India, Russia, or the United Arab Emirates, specialize in breaking into target networks, stealing data, and carrying out a variety of other malicious activities on behalf of the clients who hire them. One example of such a group is Russia-based "Void Balaur," a cyber-mercenary group that researchers at Trend Micro and others have linked to

attacks on thousands of organizations and individuals

for several years.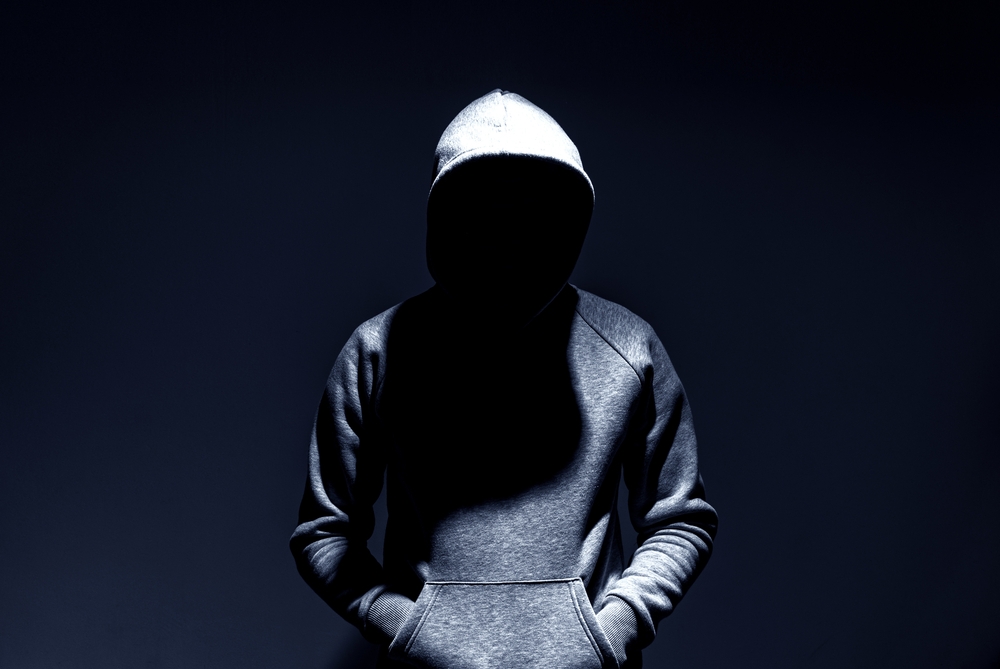 The rapidly growing Atlas Intelligence Group relies on cyber-mercenaries to carry out its missions.
www.darkreading.com