Administrator
Thread author
Verified
Staff Member
Well-known
The new 64-bit-only images are available alongside the other Android 13 Quarterly Platform Release 1 betas on the Android Developers website.

In contrast to the regular Android 13 QPR program, you can't join it via an over-the-air update — instead, you'll have to manually flash the 64-bit builds.

Google makes clear that these "images provide a strict 64-bit-only environment for testing 64-bit app compatibility. These 64-bit-only configurations are for developer use only."
Builds are only available for the following Pixel devices:
Pixel 4a and 4a (5G)
Pixel 5 and 5a
Pixel 6 and 6 Pro
Pixel 6a
Pixel 7 and 7 Pro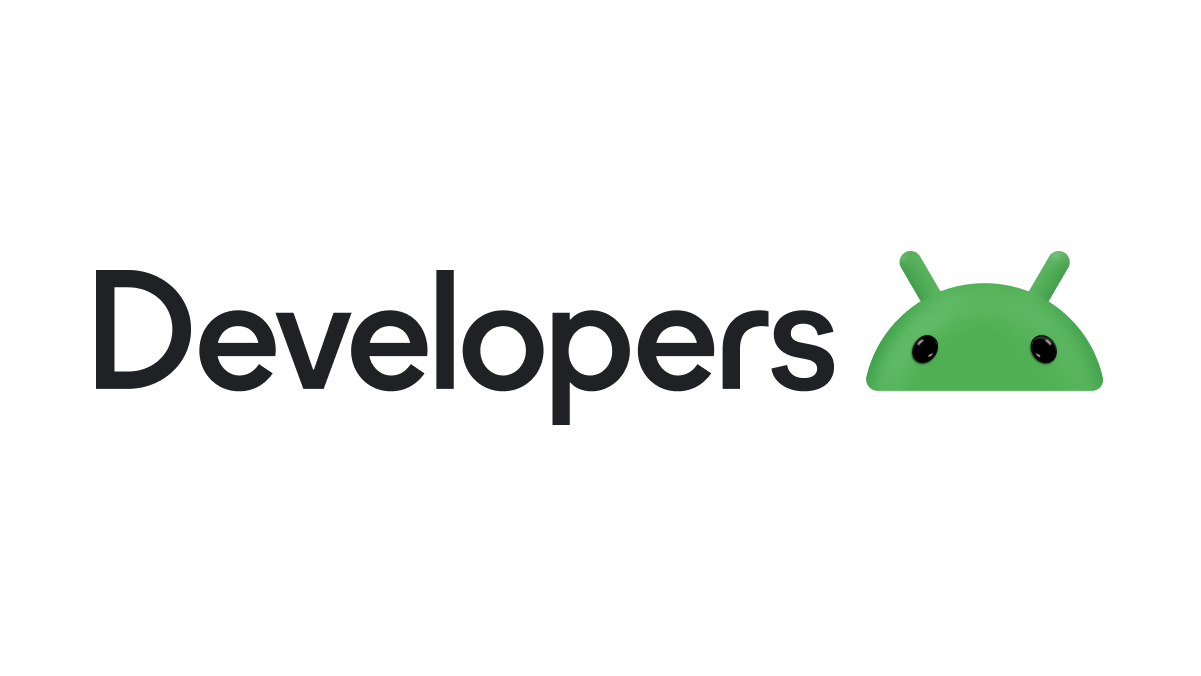 Instructions for downloading and installing QPR Beta system images for Pixel devices
developer.android.com
As an enthusiast, you might want to steer away from these builds, especially as they won't change much about your experience with your phone. As

Esper.io Android expert Mishaal Rahman notes

, the builds come with a marginally smaller system partition size (about 120MB savings in total) by stripping out all 32-bit system libraries, which might just be all you notice in regular usage. Interestingly, the 64-bit only builds for the Pixel 4a through the Pixel 6 get rid of all traces of 32-bit. The Pixel 7 series still comes with 32-bit libraries, even if they aren't used on the phones.

Source:

You can now go 64-bit-only on your Google Pixel phone