Level 12
Thread author
Verified
Top poster
Well-known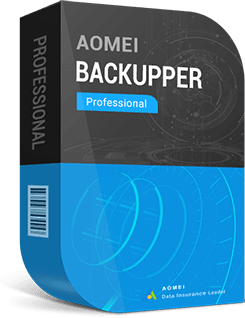 Free for 22 days! Choose from PC Mac/Iphone OS and Cloud backup Just go to the page and select your version!
AOMEI Backupper Professional 6.90 (Latest version!) Portable version not available unless you upgrade!​
Almighty and reliable Windows backup, clone and sync software.
Best choice to back up your files, system, partition, drives.
Clone system to HDD/SSD for smoother Windows 11.
Back to previous OS when Windows 11 update failed.
Incremental & differential backup to save time and space.
(You can create WinPE and Linux bootable image!)