Level 85
Thread author
Verified
Honorary Member
Top poster
Content Creator
Malware Hunter
Well-known
Today, The Information published a

lengthy report

detailing Apple CEO Tim Cook's efforts to establish strong relationships between Apple and Chinese government officials and agencies.

Citing both interviews and direct access to internal Apple documents about repeated visits by Cook to China in the mid-2010s, the report describes a $275 billion deal whereby Apple committed to investing heavily in technology infrastructure and training in the country.

The non-binding five-year deal was signed by Cook during a 2016 visit, and it was made partially to mitigate or prevent regulatory action by the Chinese government that would have had significant negative effects on Apple's operations and business in the country.

The Information details the nature of the Chinese government priorities included in the 1,250-word deal:

They included a pledge to help Chinese manufacturers develop "the most advanced manufacturing technologies" and "support the training of high-quality Chinese talents."
In addition, Apple promised to use more components from Chinese suppliers in its devices, sign deals with Chinese software firms, collaborate on technology with Chinese universities and directly invest in Chinese tech companies... Apple promised to invest "many billions of dollars more" than what the company was already spending annually in China. Some of that money would go toward building new retail stores, research and development centers and renewable energy projects, the agreement said.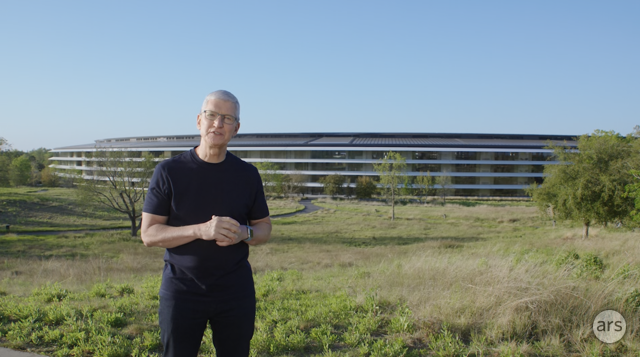 Apple invested heavily in Chinese tech to prevent hostile regulations.

arstechnica.com