Level 85
Thread author
Verified
Honorary Member
Top Poster
Content Creator
Malware Hunter
Well-known
Apple, besieged by regulators and rivals challenging its exclusive control over its iOS App Store, has published a 31-page defense of its ostensibly benevolent monopoly that warns of disastrous consequences if Cupertino is forced to allow competition.

"Some are demanding that Apple support the distribution of apps outside of the App Store, through direct downloads or third-party app stores, a process also referred to as 'sideloading,'" Apple says in its treatise, "Building a Trusted Ecosystem for Millions of Apps, A threat analysis of sideloading." [

PDF

]

"Supporting sideloading through direct downloads and third-party app stores would cripple the privacy and security protections that have made iPhone so secure, and expose users to serious security risks."

This is the second time in the past few months that Apple has published a lengthy defense of its highly profitable business model [

PDF

]. In June, Apple CEO Tim Cook

delivered a similar message

remotely to the Viva Technology conference in Paris, France, out of concern that the EU's proposed Digital Marketers Act would force Apple to support third-party app stores and user-directed app installation.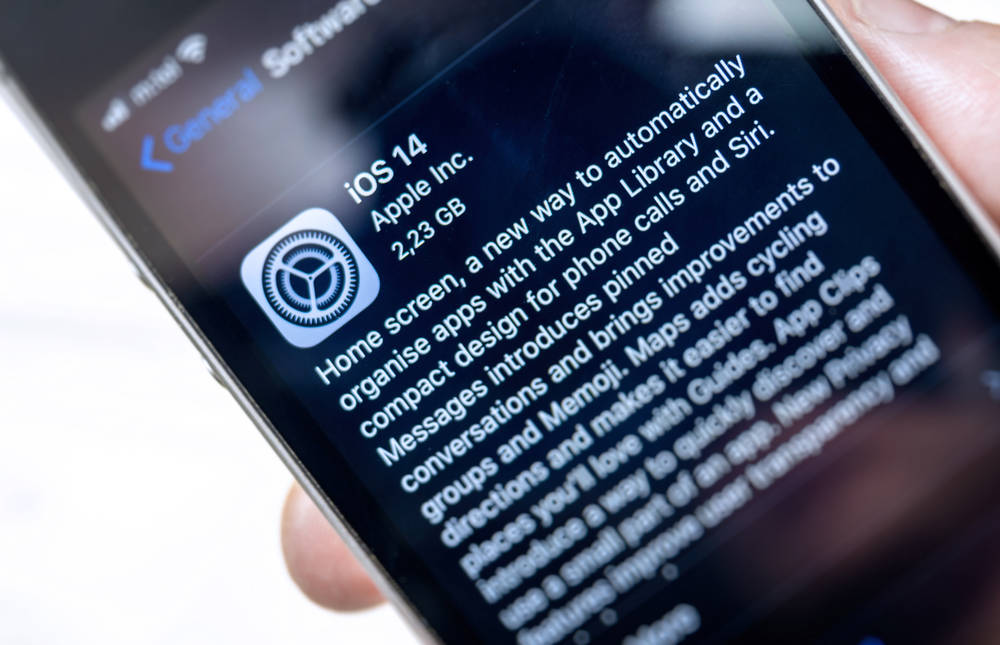 Opening the iOS ecosystem to competition would harm security and privacy, company says
www.theregister.com