Level 85
Thread author
Verified
Helper
Top poster
Content Creator
Malware Hunter
Well-known
Bose Corporation (Bose) has disclosed a data breach following a ransomware attack that hit the company's systems in early March.

In a breach notification letter filed with New Hampshire's Office of the Attorney General, Bose said that it "experienced a sophisticated cyber-incident that resulted in the deployment of malware/ransomware across" its "environment."

"Bose first detected the malware/ransomware on Bose's U.S. systems on March 7, 2021," the company added. [...]
"Based on our investigation and forensic analysis, Bose determined, on April 29, 2021, that the perpetrator of the cyber-attack potentially accessed a small number of internal spreadsheets with administrative information maintained by our Human Resources department," Bose

said

.

"These files contained certain information pertaining to employees and former employees of Bose."

Employe personal information exposed in the ransomware attack includes names, Social Security Numbers, compensation information, and other HR-related information.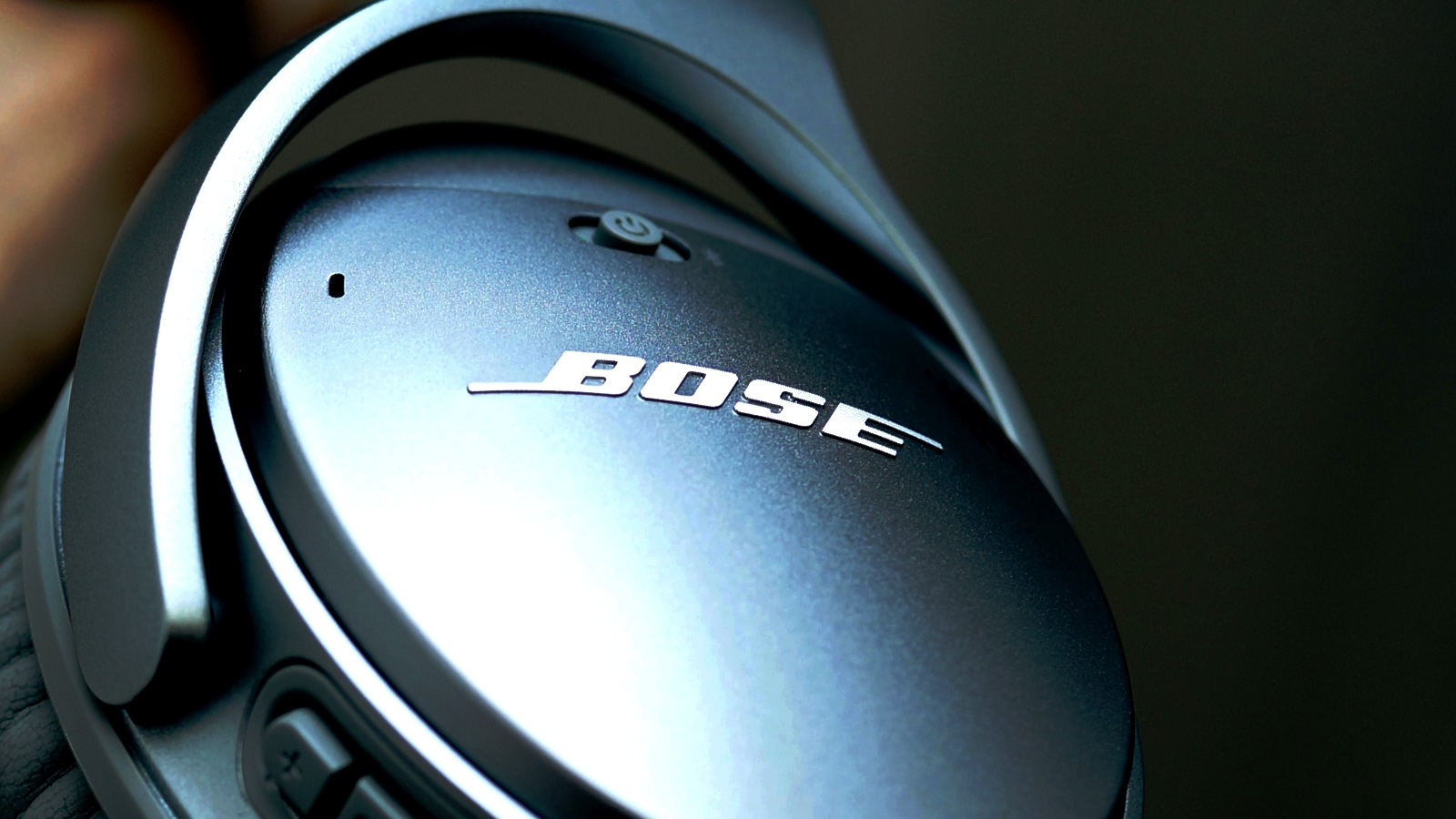 Bose Corporation (Bose) has disclosed a data breach following a ransomware attack that hit the company's systems in early March.

www.bleepingcomputer.com