Re-visiting Avast Free Antivirus after 2 years and comparing the difference.
Compare - Visit original thread (May 2017)
System Environment:
Running Windows 8.1 Pro 32-bit under Hyper-V

Available with 2GB RAM and 80 GB Storage
Default and Customise Installation
Google Chrome is still offered, but also now an option to make it the default browser
Under Customise, the recommended protection suggests all 13 components (previously 15 components)
Improved layout and larger font size for readability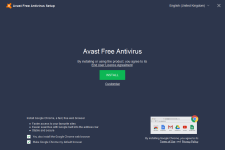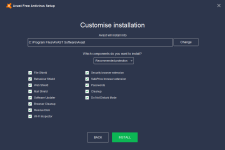 Installation completion & Data collection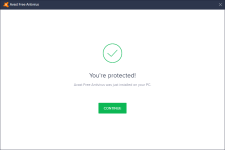 Avast Mobile Security & Referral Scheme
Let's Android users protect their devices
Rewards for new Avast users to share with others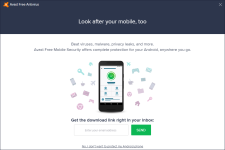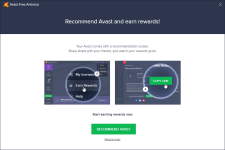 Avast Main UI & First Scan
Subtle prompt to perform their first Smart Scan
The banner reassures the user they have made the right choice -- thoughts?
Users are shown what checks are being made (browser threats, outdated app, viruses and malware, advanced issues)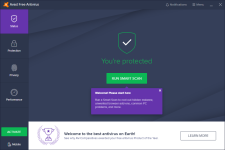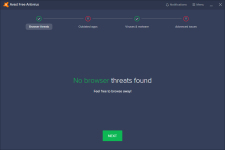 Outdated apps
Users are shown vulnerable apps
Some apps can be automatically updated with Avast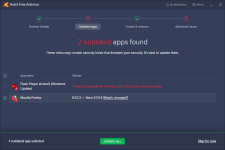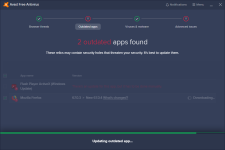 Advanced Issues - AKA SCAREWARE
Identifies protections that are clearly not available in Free Antivirus!
Asks users to BUY Avast Internet Security (ATTEMPT 1)
If ignored, a Trial of Internet Security for 60-days is offered, but payment details are required (ATTEMPT 2)
Skip for now completes the first scan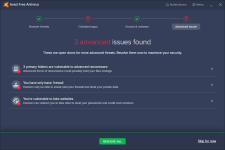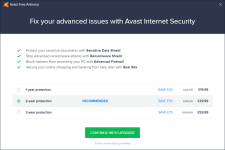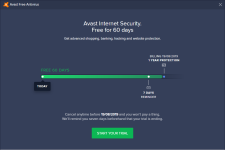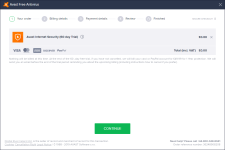 Privacy Issues - AKA SCAREWARE
Alarming Privacy issues about being tracked online, an exposed IP address and known location
Asks users to BUY Avast SecureLine VPN (ATTEMPT 3)
If ignored, a Trial of SecureLine VPN for 60-days is offered, but payment details are required (ATTEMPT 4)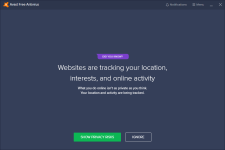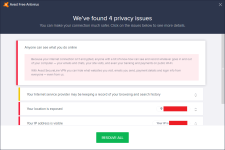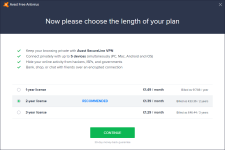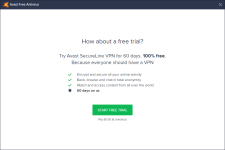 Activate your Free Antivirus
No thanks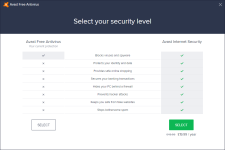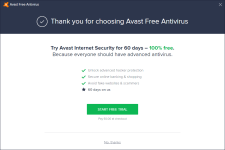 PROTECTION of Free Antivirus Features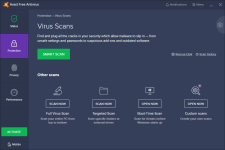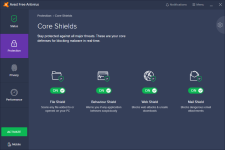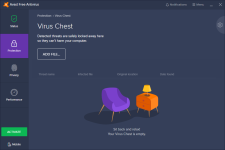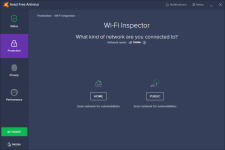 MODERN SETTINGS for Virus Scan and Core Shield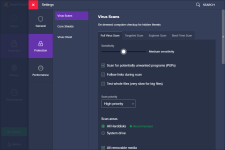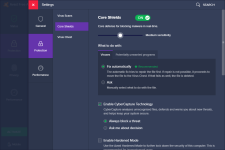 PROTECTION overview & Ransomware Shield (Padlocked)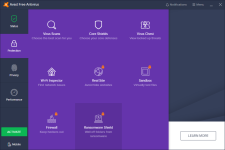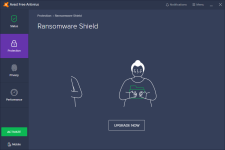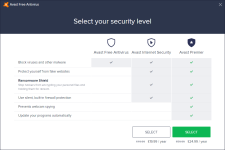 PRIVACY overview & Anti-Track Premium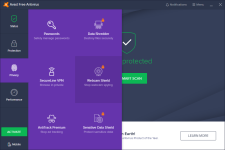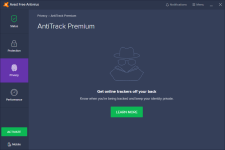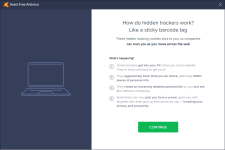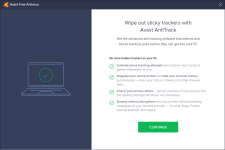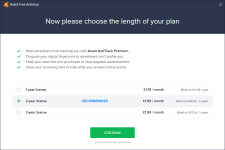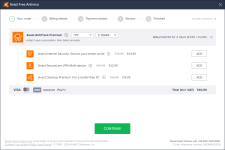 PERFORMANCE overview & Cleanup Premium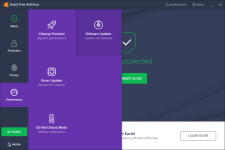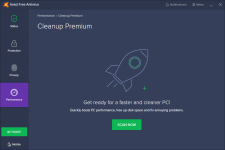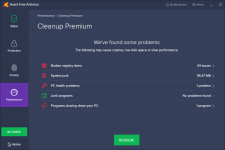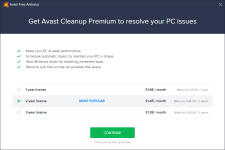 MODERN SETTINGS for Software Updater and Do Not Disturb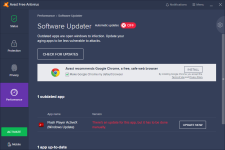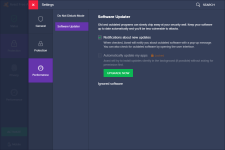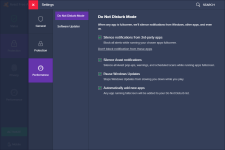 ABOUT VERSION: 19.5.x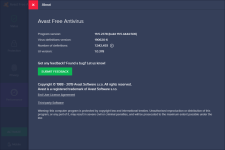 You have reached the end.