Moderator
Thread author
Verified
Staff member
Malware Hunter
Well-known
BadgerDAO, maker of a decentralized finance (DeFi) protocol, said on Wednesday that it is investigating reports that millions in user funds have been stolen.

"As Badger engineers investigate this, all smart contracts have been paused to prevent further withdrawals," the company wrote in a Twitter post. "Our investigation is ongoing and we will release further information as soon as possible." PeckShield, a blockchain security firm, put the losses at $120.3 million, if translated to fiat currency.

The DAO in BadgerDAO stands for Decentralized Autonomous Organization, which means the company is "run by our users – not VCs, whales, or institutions". It also perhaps explains its deer-in-the-headlights crisis communication. The firm makes a product called Sett that lets users deposit crypto assets and loan them out to earn interest or yield. It has disabled withdrawals and deposits until it can sort out the mess. The Register attempted to contact the firm and one of its software developers but, like many DeFi companies, BadgerDAO doesn't list a central headquarters or a phone number, nor maintain common communication channels like email. Instead, it directs customers to its Discord channel. No, really. Discord.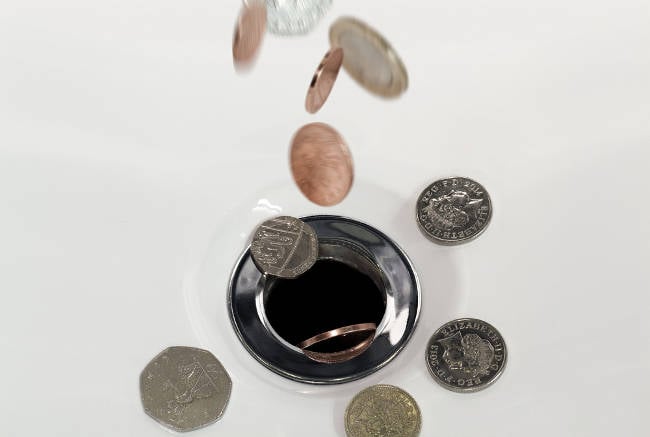 Badger, badger, badger, coin theft, coin theft!
www.theregister.com