Moderator
Thread author
Verified
Staff Member
Malware Hunter
Well-known
An Android malware campaign dubbed MoneyMonger has been found hidden in money-lending apps developed using Flutter. It's emblematic of a rising tide of blackmailing cybercriminals targeting consumers — and their employers stand to feel the effects, too.

According to research from the Zimperium zLabs team, the malware uses multiple layers of social engineering to take advantage of its victims and allows malicious actors to steal private information from personal devices, then use that information to blackmail individuals. The MoneyMonger malware, distributed through third-party app stores and sideloaded onto victims' Android devices, was built from the ground up to be malicious, targeting those in need of quick cash, according to Zimperium researchers. It uses multiple layers of social engineering to take advantage of its victims, beginning with a predatory loan scheme and promising quick money to those who follow a few simple instructions. In the process of setting up the app, the victim is told that permissions are needed on the mobile endpoint to ensure they are in good standing to receive a loan. These permissions are then used to collect and exfiltrate data, including from the contact list, GPS location data, a list of installed apps, sound recordings, call logs, SMS lists, and storage and file lists. It also gains camera access.

This stolen information is used to blackmail and threaten victims into paying excessively high-interest rates. If the victim fails to pay on time, and in some cases even after the loan is repaid, the malicious actors threaten to reveal information, call people from the contact list, and even send photos from the device. One of the new and interesting things about this malware is how it uses the Flutter software development kit to hide malicious code. While the open source user interface (UI) software kit Flutter has been a game changer for application developers, malicious actors have also taken advantage of its capabilities and framework, deploying apps with critical security and privacy risks to unsuspecting victims.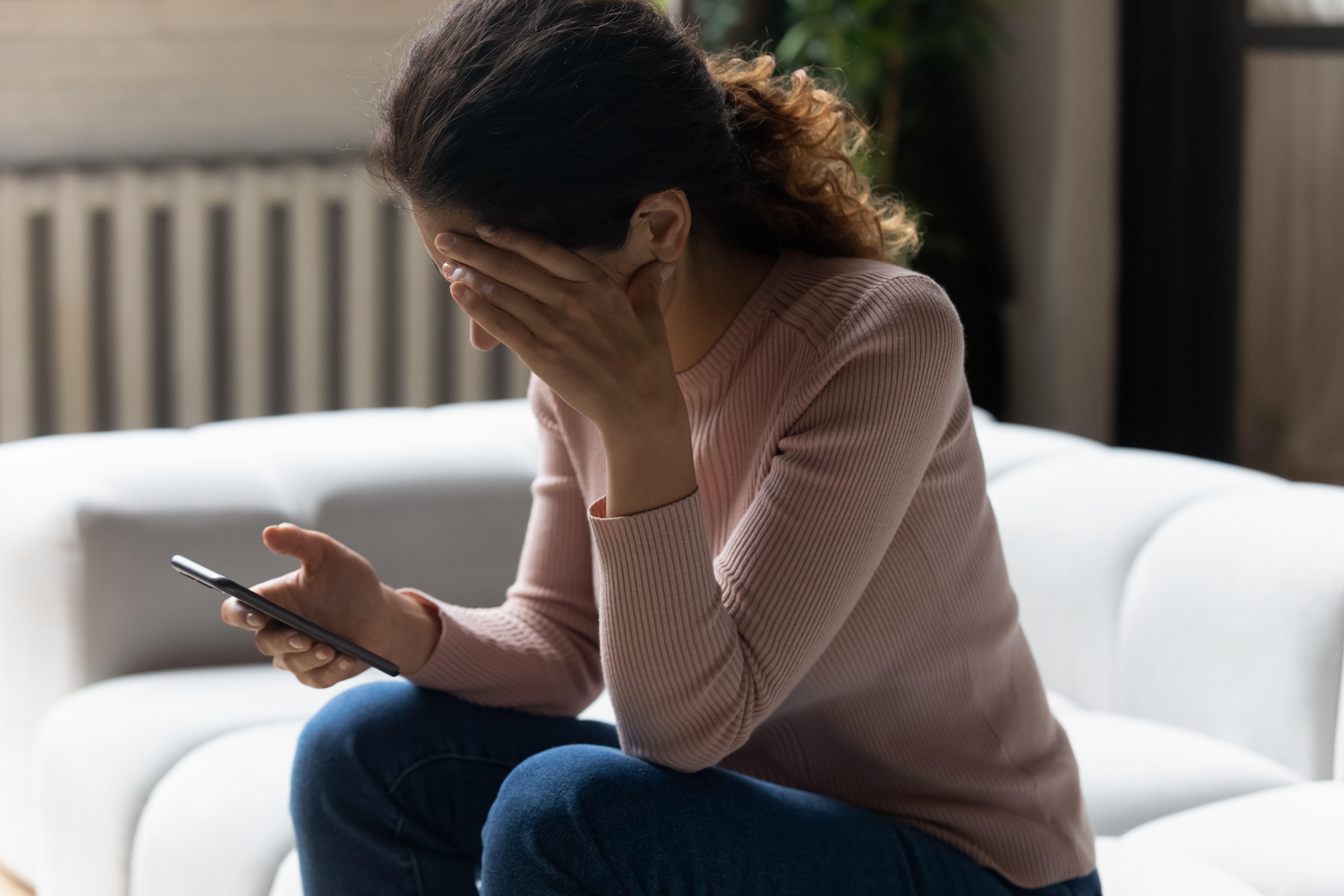 Money-lending apps built using the Flutter software development kit hide a predatory spyware threat and highlight a growing trend of using personal data for blackmail.
www.darkreading.com