Level 85
Thread author
Verified
Helper
Top poster
Content Creator
Malware Hunter
Well-known
Bonobos men's clothing store has suffered a massive data breach exposing millions of customers' personal information after a cloud backup of their database was downloaded by a threat actor. Bonobos states that the corporate systems were not breached during the attack.
Bonobos started as an online men's clothing store but later expanded to sixty locations to try on clothes before purchasing them. Walmart bought Bonobos in 2017 for $300 million to sells its clothing on their Jet.com site. [...]
After BleepingComputer contacted Bonobos about the leaked database, the clothing store told us that the threat actors did not gain access to internal systems but rather to a backup file hosted in an external cloud environment.
"Protecting our customers' data is something we take very seriously. We're investigating this matter further and, so far, have found no evidence of unauthorized parties gaining access to Bonobos' internal system. What we have discovered is an unauthorized third party was able to view a backup file hosted in an external cloud environment. We contacted the host provider to resolve this issue as soon as we became aware of it." "Also, we have taken additional precautionary steps, including turning off access points, invalidating account passwords and requiring password resets, to further secure customer accounts. We're emailing customers to notify them that their contact information and encrypted passwords may have been viewed by an unauthorized third party. Payment information was not affected by this issue. We'll continue to share updates with customers as they become available," Bonobos told BleepingComputer via email.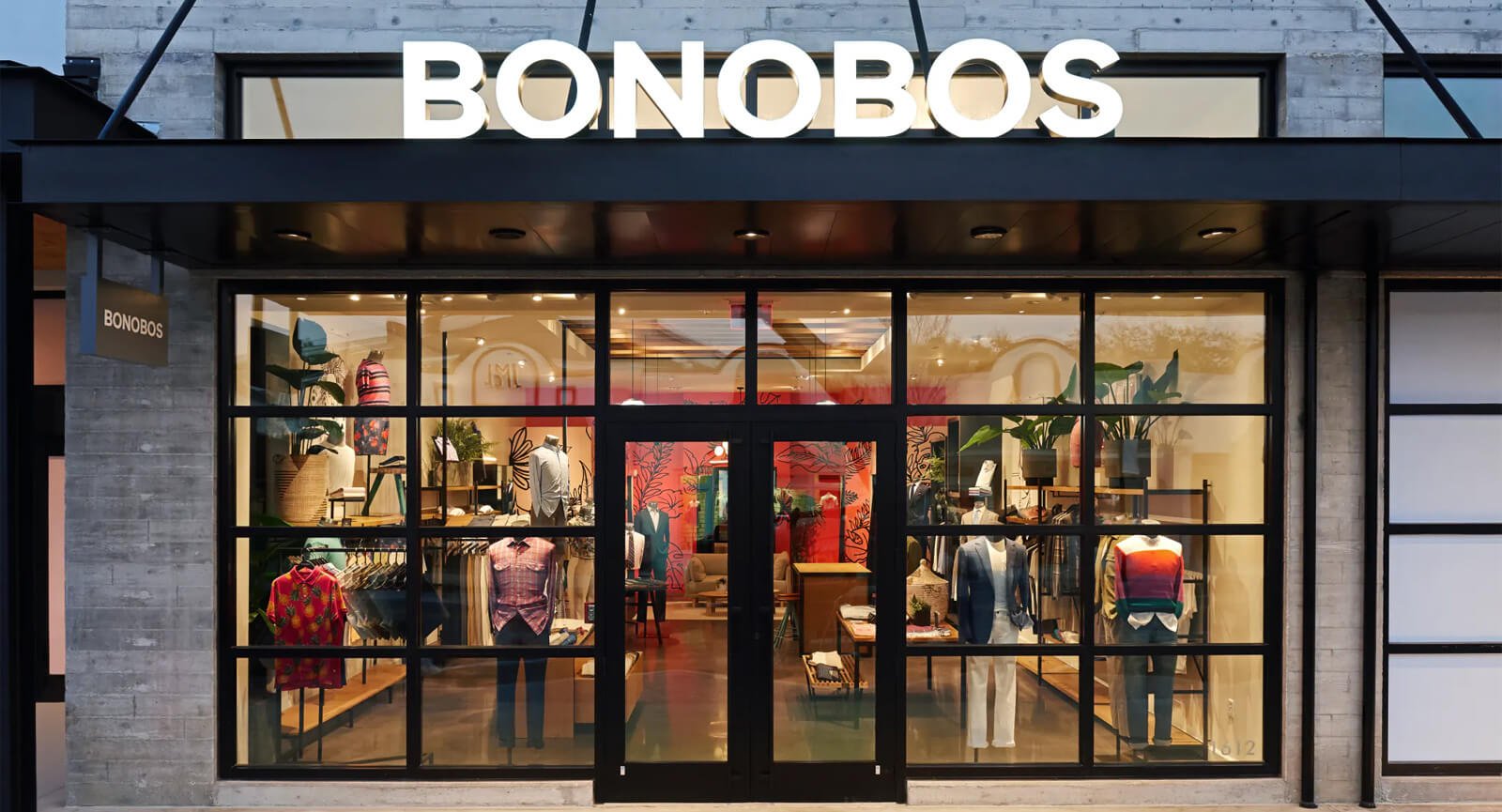 Bonobos men's clothing store has suffered a massive data breach exposing millions of customers' personal information after a cloud backup was downloaded by a threat actor. The corporate systems were not breached by the attacker.

www.bleepingcomputer.com