Level 85
Thread author
Verified
Honorary Member
Top Poster
Content Creator
Malware Hunter
Well-known
Browsers will need to satisfy two different data regimes in Europe under UK legislation proposed to replace EU laws.

The British government has promoted its approach as a way of

easing the burden of cookie consent

on website users, but the new law could be challenging for browser builders wanting to comply with both EU and UK regimes, which currently come under the General Data Protection Regulation (GDPR).

The

UK Bill

, set to be debated in Parliament, says that websites won't need to require users to consent to "collect information for statistical purposes" about how a website or service is used "with a view to making improvements to the website".

However, it also offers web users the right to opt in or out of cookie tracking at a browser level.

Jonathan Kirsop, partner and head of information law with Pinsent Masons, said: "It could help users to rid themselves of the countless consent requests they receive while browsing the internet. Implementing such an approach would not be straightforward, however, as it would be hard to argue that any general consent given by users satisfies the EU GDPR's requirements. Businesses providing browsers or publishing websites across Europe would need to grapple with two very different regimes."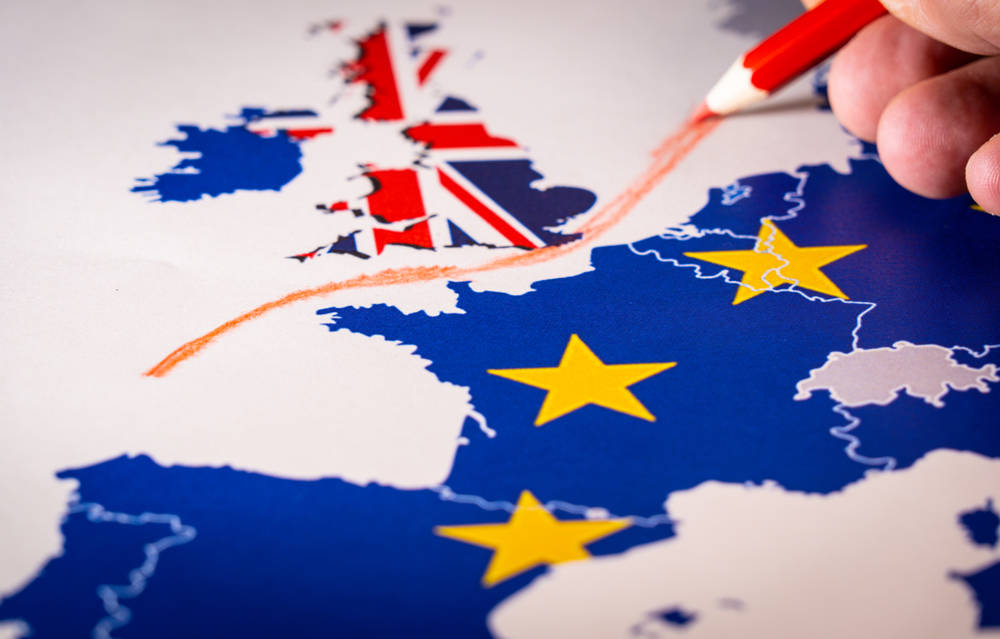 British government wants to boost innovation but lawyers warn of risk to adequacy ruling
www.theregister.com