Moderator
Verified
Staff member
Hi,
Syncing
If
Chrome is Synced
with other Devices reset it.
Browser-related remediation (especially concerning preference/configuration files) can be particularly troublesome given the safeguards built into the browsers, along with syncing mechanisms and other complications associated with Internet browsers. The issue you're experiencing is likely caused ...
forums.malwarebytes.com
To save your info to your Google Account, turn on sync. Important: Only turn on Chrome sync with devices that you own. If you use a public computer, use guest mode instead. When you sync
Also:
Syncing Edge.
Edge Syncing.
If the problem persists and you are Syncing Edge with other devices reset it.
How to: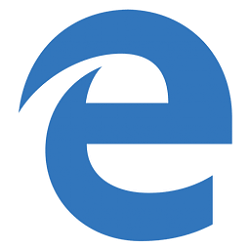 How to Turn On or Off Sync Microsoft Edge Settings across Windows 10 Devices

www.tenforums.com
<<<>>>
Now Execute the suggested fix.
Please download the attached
Fixlist.txt
file to the
same folder where the Farbar tool
is running from.
The location is listed in the 3rd line of the FRST.txt log you have submitted.
Run
FRST
and click
Fix
only once and wait.
The Computer will restart when the fix is completed.
It will create a log (Fixlog.txt) please post it to your reply.
===
Please post the Fixlog.txt and let me know what problem persists.