Level 85
Thread author
Verified
Honorary Member
Top Poster
Content Creator
Malware Hunter
Well-known
This year's shaky economy has tripped up a some semiconductor companies, although plenty of them apparently feel excited enough that they are spending hundreds of billions of dollars on new chip manufacturing plants.

In its latest World Fab Forecast

report

, industry association SEMI said that the global semiconductor industry is projected to spend more than $500 billion on 84 fabs by 2024. More than half of those began construction this year or last.

In 2023 alone, semiconductor companies are building a record 33 fabs, 10 more than plants that began construction last year and nearly double the projects started in 2020 and 2019, according to the report.

Ajut Manocha, president and CEO of SEMI, said the new report "reflects the increasing strategic importance of semiconductors to countries and a wide array of industries worldwide."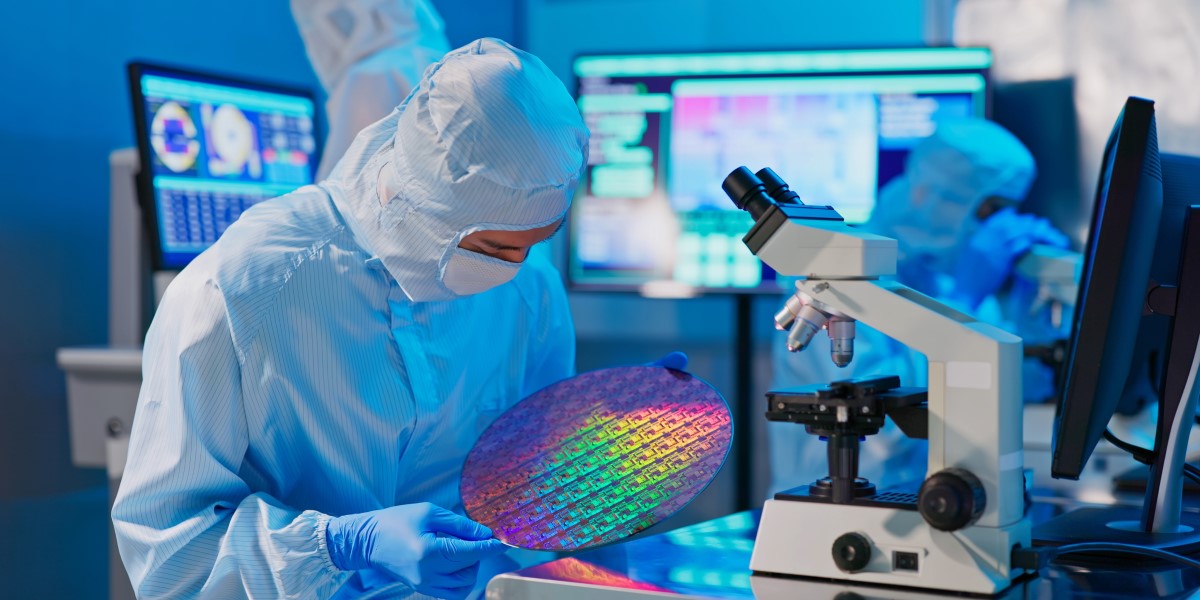 We sure do love those government subsidies says industry cheerleader
www.theregister.com