Moderator
Thread author
Verified
Staff member
Malware Hunter
Well-known
Facial recognition company Clearview AI has been fined more than £7.5m by the UK's privacy watchdog and told to delete the data of UK residents.

The company gathers images from the internet to create a global facial recognition database. The Information Commissioner's Office (ICO) says that breaches UK data protection laws. It has ordered the firm to stop obtaining and using the personal data of UK residents. Clearview AI chief executive Hoan Ton-That said: "I am deeply disappointed that the UK Information Commissioner has misinterpreted my technology and intentions. "We collect only public data from the open internet and comply with all standards of privacy and law. "I am disheartened by the misinterpretation of Clearview AI's technology to society."
Clearview AI takes publicly posted pictures from Facebook, Instagram and other sources, usually without the knowledge of the platform or any permission. John Edwards, UK information commissioner, said: "The company not only enables identification of those people, but effectively monitors their behaviour and offers it as a commercial service. That is unacceptable." Mr Edwards continued: "People expect that their personal information will be respected, regardless of where in the world their data is being used." The ICO said Clearview AI Inc no longer offered its services to UK organisations but, because the company had customers in other countries, it was still using personal data of UK residents. In November 2021, the ICO said the company was facing a fine of up to £17m - almost £10m more than it has now ordered it to pay.

The UK has become the fourth country to take enforcement action against the firm, following France, Italy and Australia.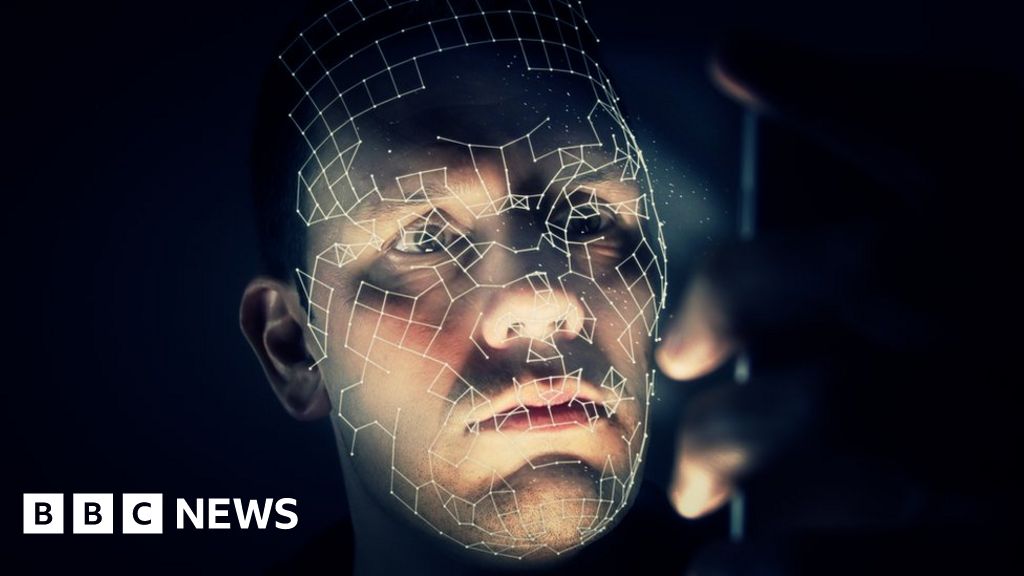 The facial recognition database firm must pay more than £7.5m and delete data it holds of UK residents.
Scroll down for more in " Similar threads ".