Level 3
Thread author
Verified
Well-known
Melih, Comodo's CEO, has just announced Comodo Endpoint Detection and Response (EDR) is now open source.
EDR is foundational technology and every business should have access to EDR Security. As a result we have released an open source EDR product at https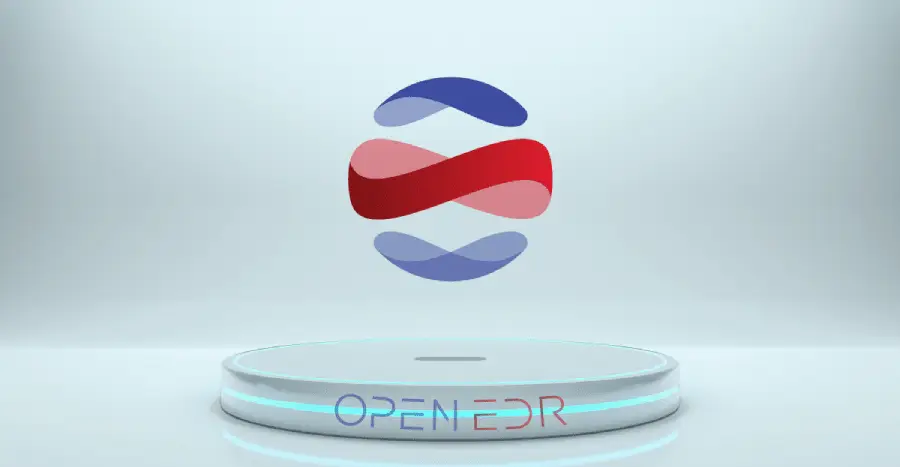 Endpoint Detection and Response (EDR) is an open source technology for endpoint security providing real-time continuous monitoring and endpoint visibility. Enabling security teams to investigate and mitigate security threats on endpoints and network.

www.openedr.com
Deploy Free Open EDR® To:​

Enable continuous and comprehensive endpoint monitoring
Correlate and visualize endpoint security data
Perform malware analysis, anomalous behavior tracking, and in-depth attack investigations
Enact remediations and harden security postures to reduce risk on endpoints
Stop attempted attacks, lateral movement, and breaches

The creators of Open EDR® steadfastly believe that Endpoint Detection Response should never be accessible only to the privileged, and that a fundamental cybersecurity stack must become a right. By offering this innovative source code for free, all financial barriers to expensive EDR solutions are eliminated, and this foundational technology is recast as a bona fide 'right.' Claim your right to Open EDR® security today.
Open EDR public repository. Contribute to ComodoSecurity/openedr development by creating an account on GitHub.
github.com
OpenEDR is free and its source code is open to the public. OpenEDR allows you to analyze what's happening across your entire environment at the base-security-event level. This granularity enables accurate root-causes analysis needed for faster and more effective remediation. Proven to be the best way to convey this type of information, process hierarchy tracking provides more than just data, they offer actionable knowledge. It collects all the details on endpoints, hashes, and base and advanced events. You get detailed file and device trajectory information and can navigate single events to uncover a larger issue that may be compromising your system.

OpenEDR's security architecture simplifies breach detection, protection, and visibility by working for all threat vectors without requiring any other agent or solution. The agent records all telemetry information locally and then will send the data to locally hosted or cloud-hosted ElasticSearch deployments. Real-time visibility and continuous analysis are vital elements of the entire endpoint security concept. OpenEDR enables you to perform analysis into what's happening across your environment at base event level granularity. This allows accurate root cause analysis leading to better remediation of your compromises. Integrated Security Architecture of OpenEDR delivers Full Attack Vector Visibility including MITRE Framework.
Now I don't fully comprehend the significance of EDR as well as this event. Will it benefit home users in anyway?
Hopefully everyone can chime in. Cheers!