Level 24
Thread author
Verified
Top Poster
Well-known
The growing use of mobile devices for multifactor authentication increasingly has made telecom providers a juicy target for cybercrime. An ongoing SIM card-swapping campaign by a Chinese threat actor called "Scattered Spider" is just the latest example of that trend. Scattered Spider is an APT group that researchers from CrowdStrike have been tracking for the past several months. The group has been targeting telecom companies and business-process outsourcing (BPO) firms that support these telecom companies with the objective of gaining access to their respective carrier networks.
In at least two instances where the threat actor gained that access, they used it to do SIM swapping, a process where an adversary essentially transfers another person's phone number to their SIM card. Attackers can then use the hijacked phone number to access bank accounts or any other account where the legitimate user might have registered the phone as a second form of authentication. SIM jacking also gives attackers a way to register and associate rogue devices to accounts on compromised networks.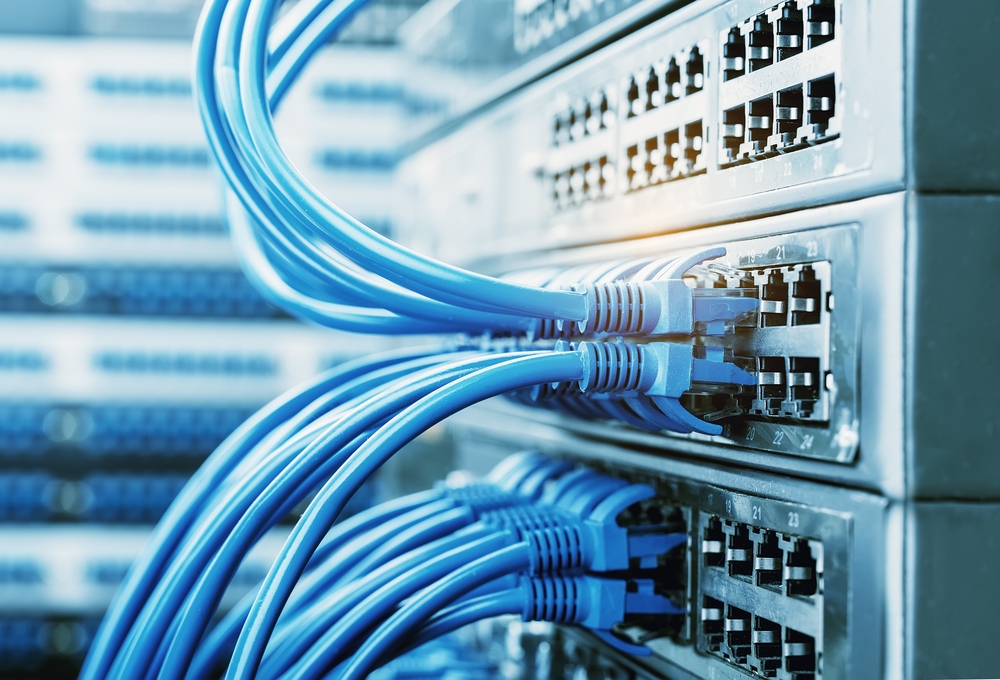 The growing use of mobile devices for MFA and the proliferation of 5G and VoIP in general could result in more attacks in future, experts say.
www.darkreading.com