Moderator
Verified
Staff member
Malware Hunter
Well-known
Credit reference agency Experian has been sharing the personal information of millions of people without consent and must stop, the UK's information commissioner has ruled.

The firm sold on the data to businesses that used it to identify who could afford goods and services, as well as to political parties. The company must make "fundamental changes" to how it handles data or face a huge fine, the watchdog said. Experian has said it will appeal.
The two-year investigation was prompted by a complaint from the campaign group Privacy International. It found that Experian and two other credit reference agencies - Equifax and TransUnion - did a significant amount of "invisible" processing of data, meaning that people did not know it was happening. All firms provide a way for people to check their credit score for loans and credit cards. But they are also

data brokers

, collecting and selling on information gathered from a variety of sources.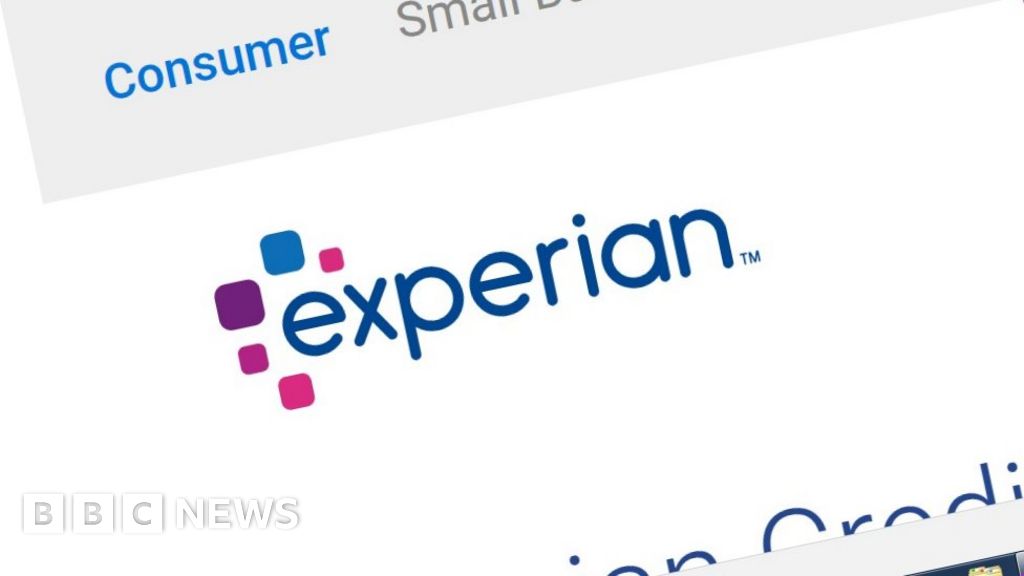 The millions of people whose data it is selling on must now be informed, says the UK watchdog.