Level 27
Thread author
Verified
Helper
Top poster
Well-known
In Safari 15 on macOS, and in all browsers on iOS and iPadOS 15, the IndexedDB API is violating the same-origin policy. Every time a website interacts with a database, a new (empty) database with the same name is created in all other active frames, tabs, and windows within the same browser session. Windows and tabs usually share the same session, unless you switch to a different profile, in Chrome for example, or open a private window. For clarity, we will refer to the newly created databases as "cross-origin-duplicated databases" for the remainder of the article.


The fact that database names leak across different origins is an obvious privacy violation. It lets arbitrary websites learn what websites the user visits in different tabs or windows. This is possible because database names are typically unique and website-specific. Moreover, we observed that in some cases, websites use unique user-specific identifiers in database names. This means that authenticated users can be uniquely and precisely identified. Some popular examples would be YouTube, Google Calendar, or Google Keep. All of these websites create databases that include the authenticated Google User ID and in case the user is logged into multiple accounts, databases are created for all these accounts.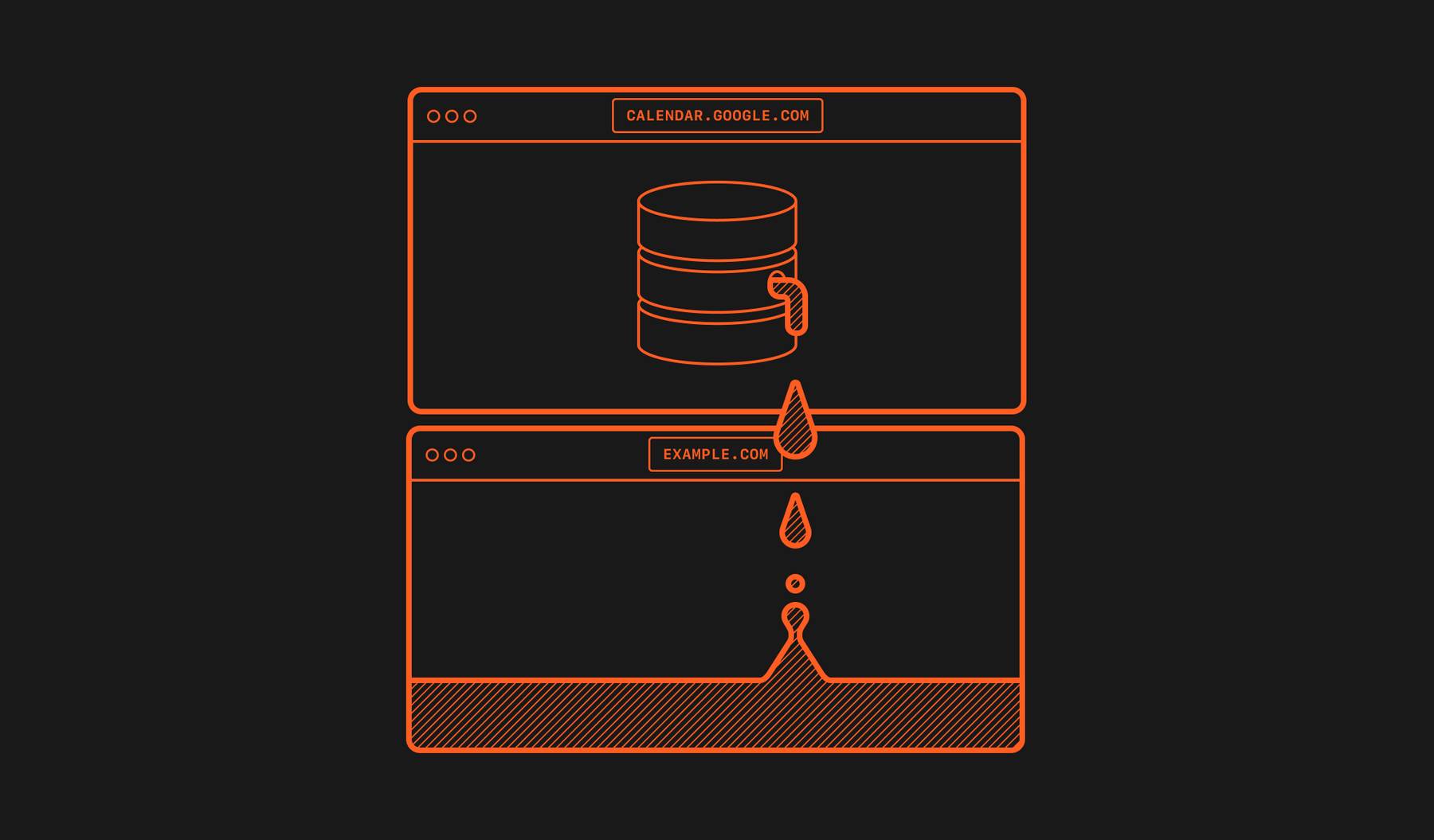 In this article we discuss a software bug introduced in Safari 15's implementation of the IndexedDB API that lets any website track your internet activity and even reveal your identity.
fingerprintjs.com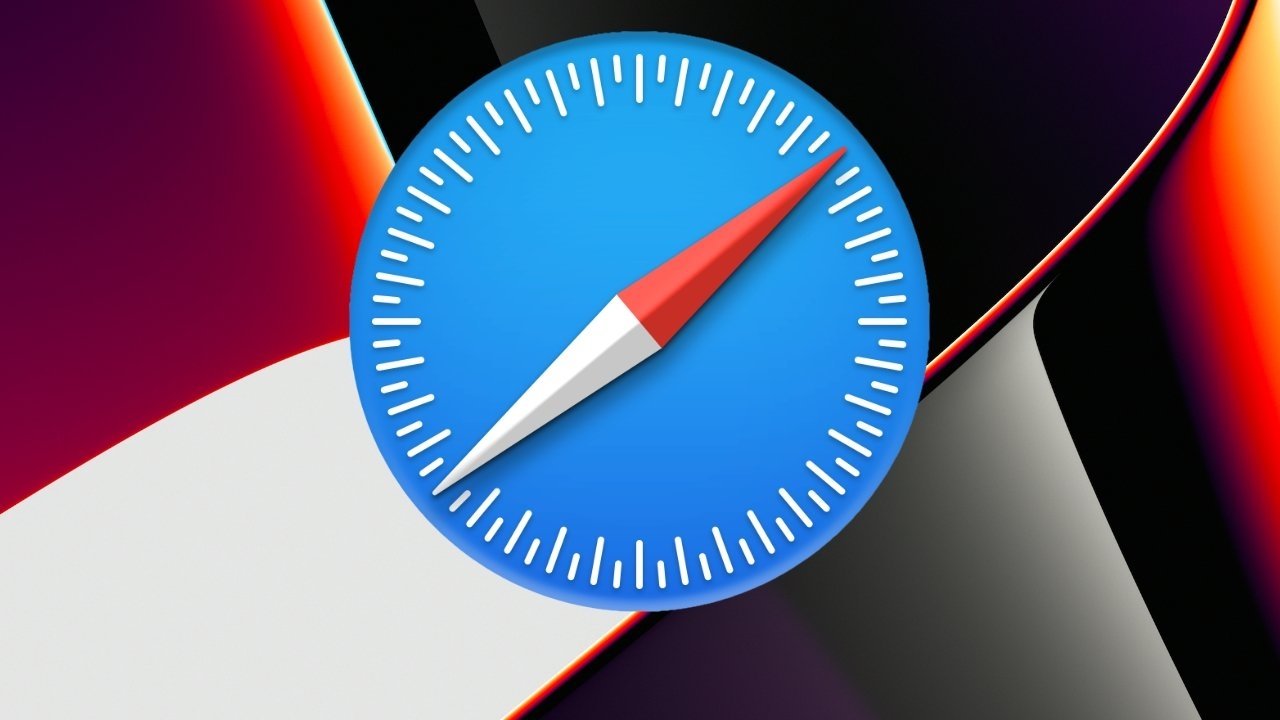 A bug in Safari in how it handles the IndexedDB API is potentially leaking information about a user's browsing habits, an issue that could be used to reveal the user's identity.

appleinsider.com
Last edited: