Moderator
Thread author
Verified
Staff Member
Malware Hunter
Well-known
An international team of law-enforcement officials has successfully disrupted infrastructure associated with FluBot, an especially pernicious malware tool that threat actors have been using since at least December 2020 to steal passwords, bank account details, and other sensitive data from Android users.

Europol announced the takedown Wednesday, noting that FluBot's infrastructure was now under the control of law enforcement. "An international law enforcement operation involving 11 countries has resulted in the

takedown of one of the fastest-spreading mobile malware

to date," Europol noted. "The investigation is ongoing to identify the individuals behind this global malware campaign." Researchers first spotted FluBot (at that time referred to as Cabassous) targeting Android users in Spain in December 2020. Over the course of the next year, the malware spread like wildfire to what Europol described as a "huge number" of Android devices in multiple countries, including Germany, the UK, France, Finland, Australia, and New Zealand.
FluBot spreads via SMS phishing messages (smishing) that use various pretexts to try and get recipients to click on a link for downloading the malware to their smartphones. In the early days of the malware, the SMS messages purported to be from delivery companies such as FedEx and DHL attempting to drop off a package. Users who were tricked into clicking on the link — ostensibly to reschedule delivery — ended up with the malware, disguised as a mobile app from the delivery company, downloaded to their Android devices.

Once installed, the malware seeks specific access privileges on the device that, if granted, it would use to steal payment-card data, bank account information, and other sensitive data. The malware was also designed to intercept and read text messages, open pages, disable Google Play Protect, and uninstall various apps from an infected device. In addition, FluBot copies the infected device owner's contact list and sent SMS messages with infected links to all the numbers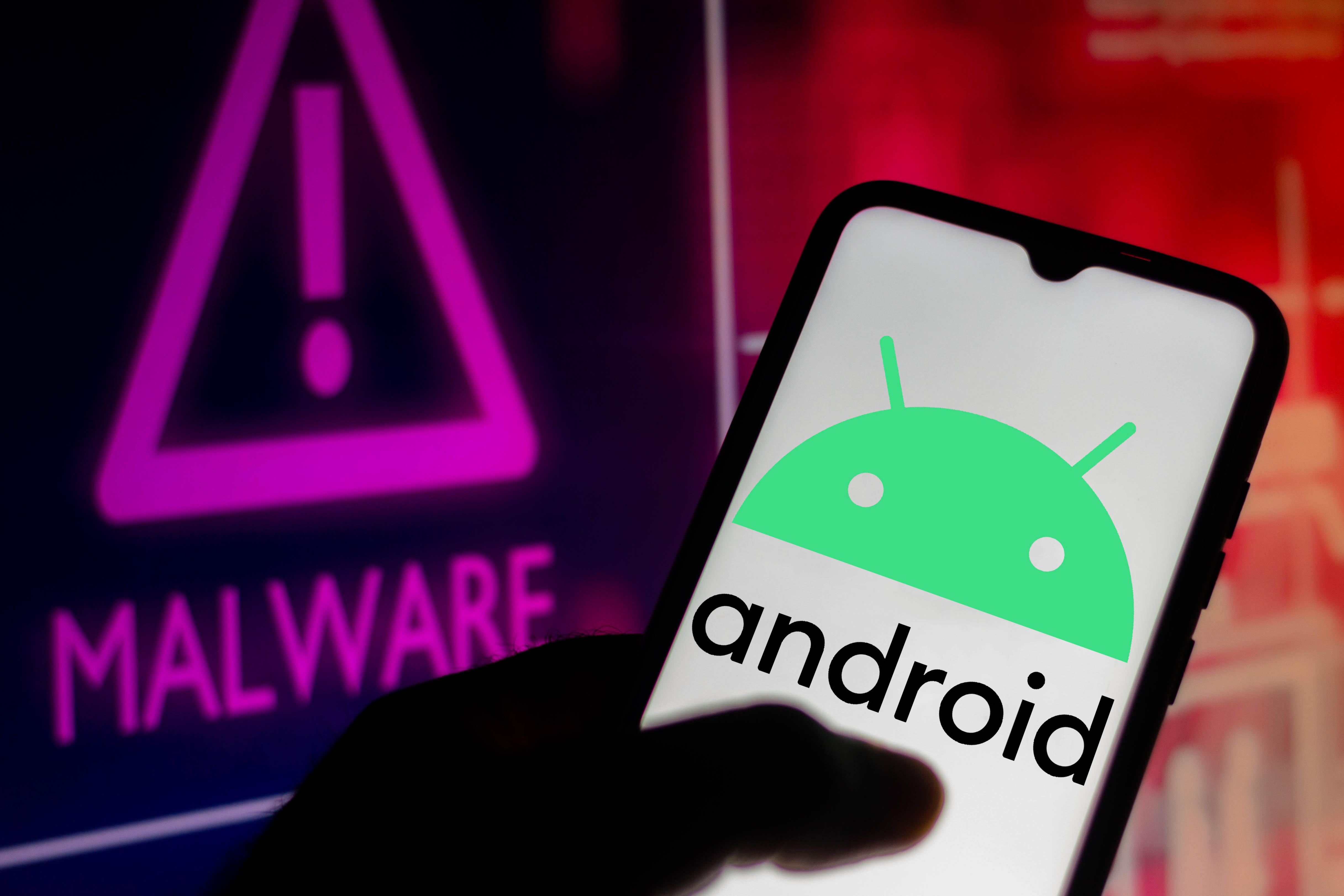 Security researchers have described the malware as among the fastest-spreading mobile threats in recent years.
www.darkreading.com