Moderator
Thread author
Verified
Staff Member
Malware Hunter
Well-known
The French minister of national education and youth has said that free versions of Microsoft Office 365 and Google Workplace should not be used in schools - a position that reflects ongoing European concerns about cloud data sovereignty, competition, and privacy rules.

In August, Philippe Latombe, a member of the French National Assembly, advised [PDF] Pap Ndiaye, the minister of national education, that the free version of Microsoft Office 365, while appealing, amounts to a form of illegal dumping. He asked the education minister what he intends to do, given

the data sovereignty issues involved with storing personal data in an American cloud service

. Last week, the Ministry of National Education published a written reply to confirm that French public procurement contracts require "consideration" - payment. "Free service offers are therefore, in principle, excluded from the scope of public procurement," the Ministry statement says, and minister Ndiaye has reportedly confirmed this position.
This applies to other free offerings like Google Workspace for Education. Paid versions of these cloud services might be an option if they hadn't already been disallowed based on worries about data safety.

French authorities consider Microsoft and Google cloud services that store data in the US to be non-compliant with European data regulations like GDPR and with "Schrems II"

– a

2020 ruling

[PDF] from the Court of Justice of the European Union governing data sharing across borders. The "Schrems II" decision invalidated the US-EU Privacy Shield Agreement because the CJEU found that US law fell short of the privacy standards in Europe.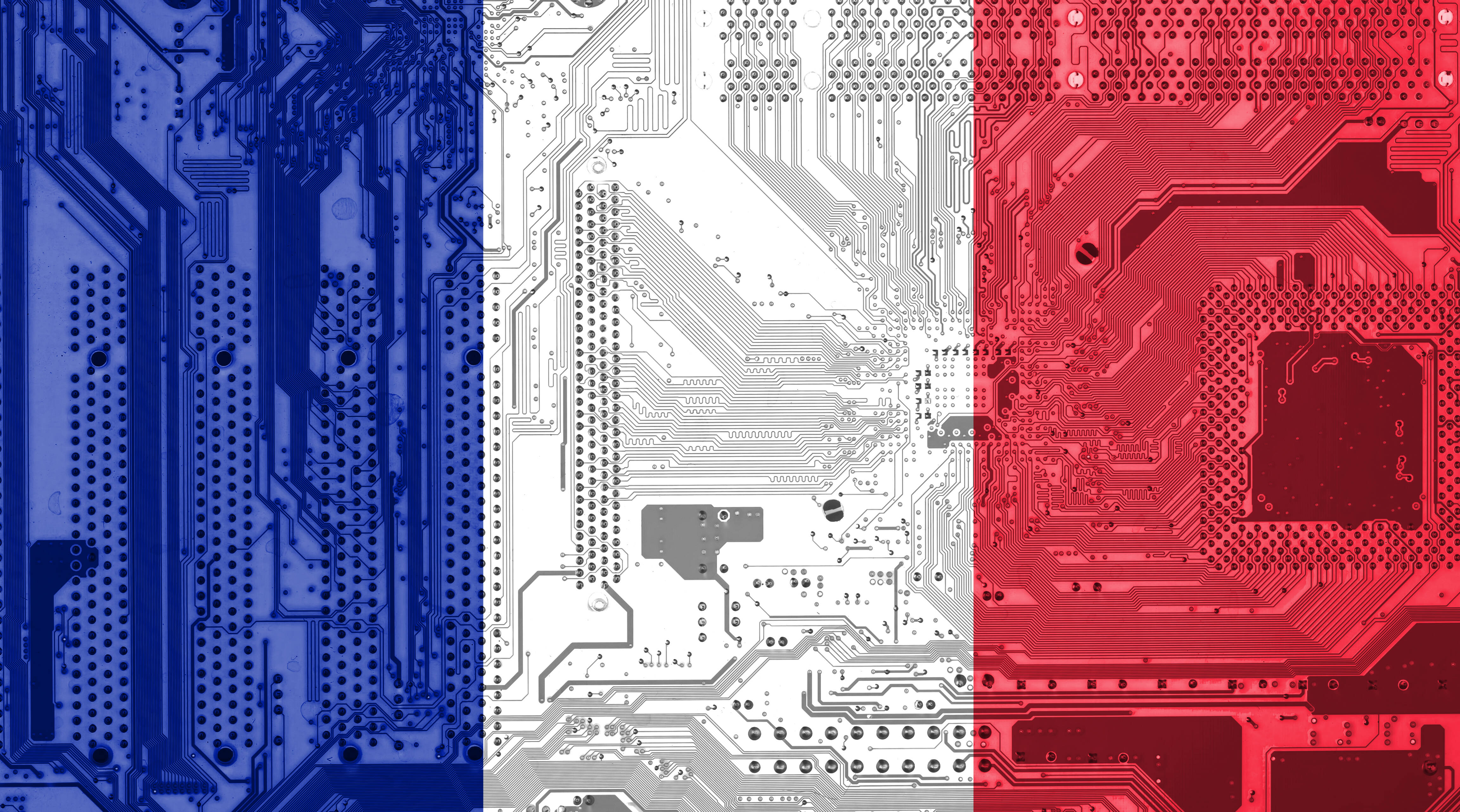 Hey, teacher, leave those apps alone
www.theregister.com