Level 84
Thread author
Verified
Helper
Top poster
Content Creator
Malware Hunter
Well-known
Google Chrome for iOS now allows you to lock your incognito tabs behind Face ID so other people can't snoop on what sites you are visiting.

Google Chrome's incognito mode is commonly used to visit sensitive sites that people do not want to appear in the browser history or for cookies to be saved.

If a user leaves their phone unlocked, nothing prevents another person from viewing what tabs are currently open in Incognito mode.

Google Chrome for iOS now includes an additional experimental privacy feature that allows you to lock Incognito mode behind your iPhone's Face ID authentication feature so that only you can access the open tabs.

Once enabled, when attempting to open the secured Incognito tabs in Chrome for iOS, the browser will prompt the person to authenticate using Face ID, as shown below.

Chrome Incognito tabs locked behind Face ID

​
Once Incognito mode has been unlocked with Face ID, you will not have to unlock it again until you close and open the browser again.

As Google is still testing this feature, you have to enable it via the

chrome://flags

page using the following steps:

Open Chrome and enter chrome://flags in the address bar, and press Go on the virtual keyboard.
When the Chrome 'Experiments' page opens, search for 'Device Authentication for Incognito' and enabled it.



Enabling experimental feature

​



Now close and reopen the Chrome browser.
When Chrome is started again, go into Settings > Privacy and enable the 'Lock Incognito Tabs when you close Chrome' setting as shown below.



Chrome for iOS Privacy settings

​

Now that the feature is enabled, every time you try to access your Chrome Incognito tabs, it will prompt you to unlock them with Face ID.

To disable this feature, simply toggle off the 'Lock Incognito Tabs WhenYou Close Chrome' in the settings.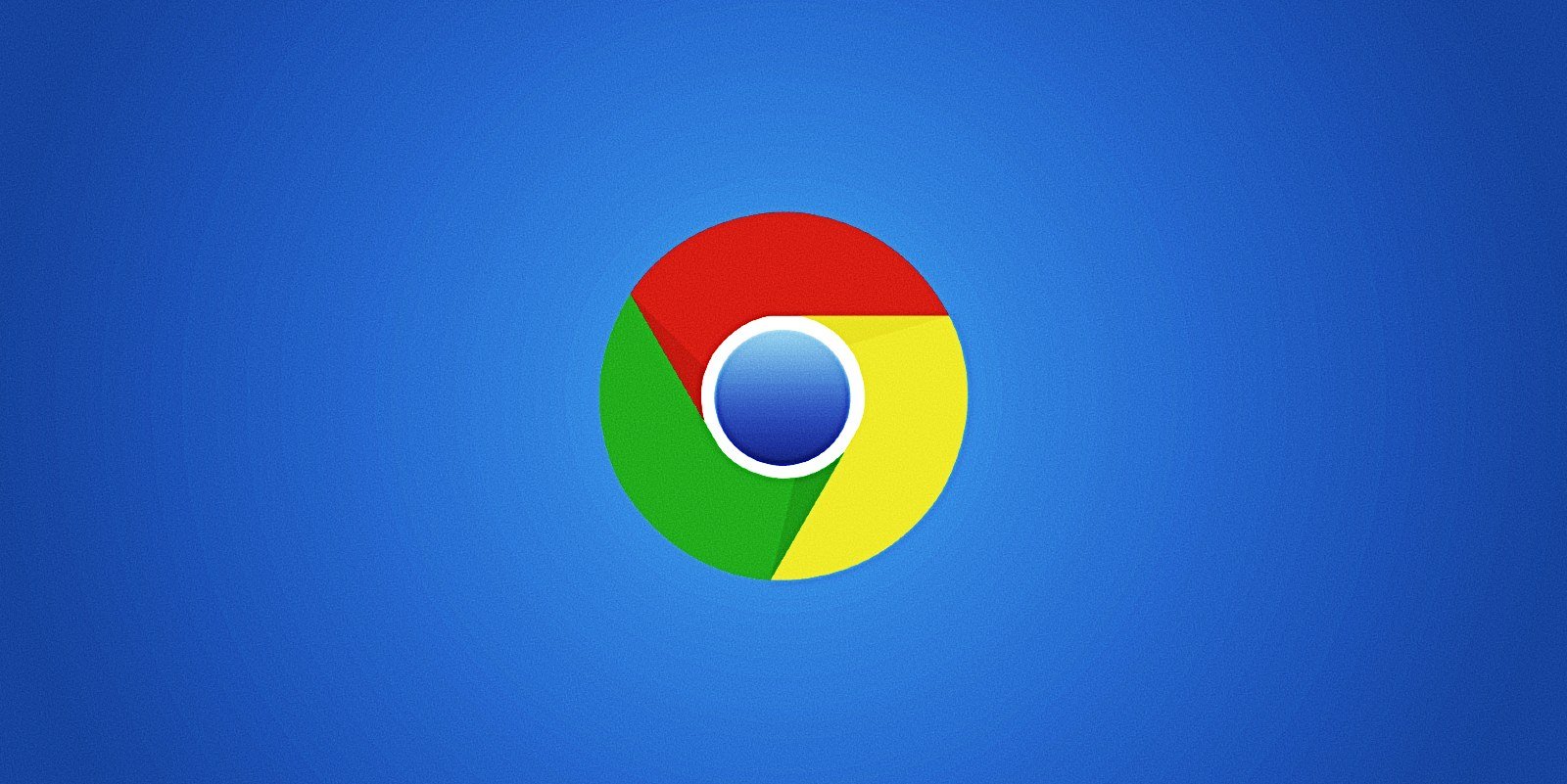 Google Chrome for iOS now allows you to lock your incognito tabs behind Face ID so other people can't snoop on what sites you are visiting.

www.bleepingcomputer.com