Level 59
Verified
Helper
Top poster
Content Creator
Well-known
How do you get the Allow EXE settings of H_C?
Discussed here: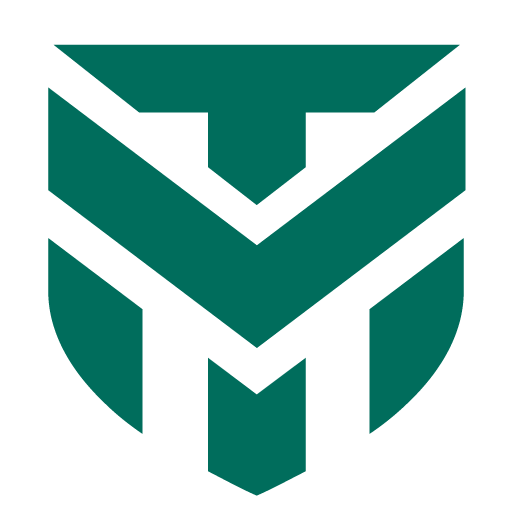 Hello everybody! Hope you started your week the better way possible! I was thinking about a light, free setup for my secondary laptop, my first though was: 1. Windows Defender (Configure_Defender HIGH Settings) + VoodooShield Free As a second option, I thought about: 2. Windows Defender +...

malwaretips.com
Is that more or less the same as the WIndows_10_MT_Windows_Security_hardening profile?