Hello guys i am a big fan of Internet Security related things. I am not professional and Special IT guy. But with all my potential i used to hunt malware and report to Virustotal and sometimes make DNS abuse report to DNS owner to block and terminate hacker from connections.
My main goal is to terminate Malware (domain) DNS as much as possible. I was block and terminate many malware hosting domain (dns) by Abuse Reporting to Domain Owner. But from last week i have a problem with this malware hosting domain (DNS)
blockcha1n.info
.
This domain has hosting more than 5 different malware and has a victims of more than 5000 people (computers).
This malware are spread using Game Crack especially Fifa17 Crack, For Honor Game crack etc. you can see it from youtube, this crack are downloaded more than 1000 everyday. And this hacker change download crack binded with malware server every week. it means the malware is FUD every week again. I report two times to this domain blockcha1n.info and they takedown. But after a while the hacker created same domain from another Domain Company and live again. So please help me to deactivated, block and terminate this Malware domain (DNS).
I will be very thankful for your help. I don't know how to do it any more!!!
(why this domain take down is important? Because thousand of people are infected) Sorry for my bad English, am not good in English
Proof screenshot are also attached here:
Abuse Domain : blockcha1n.info
IP Address : 89.35.228.253
Port : 8090
etc. (he/she used different port on different type of Trojan (mlaware)
Screenshot :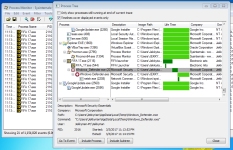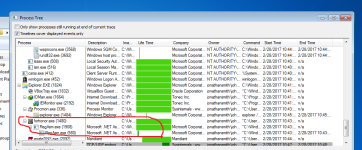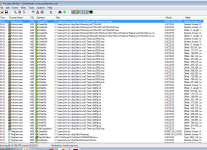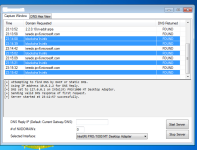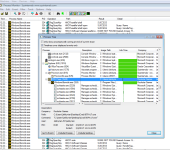 Last edited by a moderator: