Level 28
Thread author
Verified
Honorary Member
Top Poster
Well-known
Consumer Reports found that the company uses some of the same techniques as Google, Meta, and other companies to collect personal data.

Almost every website you visit collects information about what you're doing and sends it off into the tech industry's data analyzing machinery, where it is used for online advertising. For years, Google and Facebook (now known as Meta) have dominated that advertising business, and conducted a lot of the data gathering. But lately, a new contender has entered the scene: TikTok.

A Consumer Reports investigation finds that TikTok, one of the country's most popular apps, is partnering with a growing number of other companies to hoover up data about people as they travel across the internet. That includes people who don't have TikTok accounts.

These companies embed tiny TikTok trackers called "pixels" in their websites. Then TikTok uses the information gathered by all those pixels to help the companies target ads at potential customers, and to measure how well their ads work.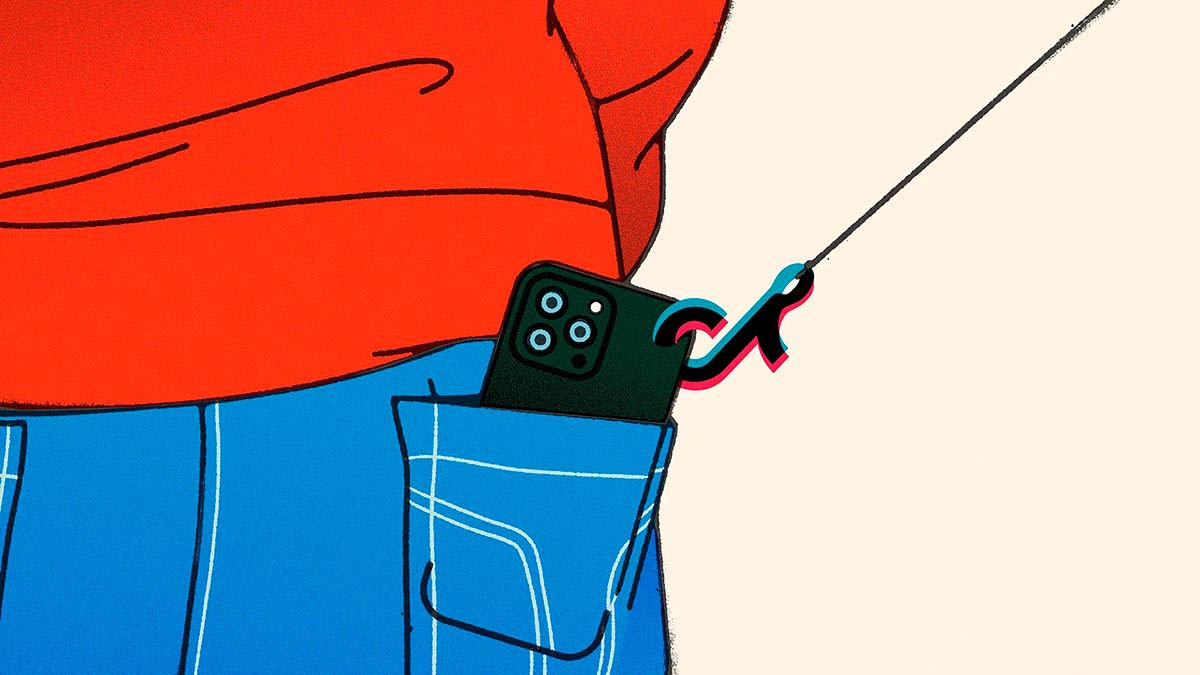 Consumer Reports finds that websites are collaborating with TikTok, using the company's tracking technology to follow you when you aren't using TikTok.