Moderator
Thread author
Verified
Staff member
Malware Hunter
Well-known
The government has introduced new legislation to protect smart devices in people's homes from being hacked.

Recent research from consumer watchdog Which? suggested homes filled with smart devices could be exposed to more than 12,000 attacks in a single week. Default passwords for internet-connected devices will be banned, and firms which do not comply will face huge fines. One expert said that it was an important "first step".

Cyber-criminals are increasingly targeting products from phones and smart TVs, to home speakers and internet-connected dishwashers. Hackers who can access one vulnerable device can then go on to access entire home networks and steal personal data. In 2017, for example, hackers stole data from a US casino via an internet-connected fish tank. There have also been reports of people accessing home webcams and speaking to family members. And poor security on a home wi-fi router could have been behind the uploading of illegal child abuse images from a home network that led to police accusing an innocent couple of the crime. While there are strict rules about protecting people from physical harm - such as overheating, sharp components or electric shocks - there are no such rules for cyber-breaches.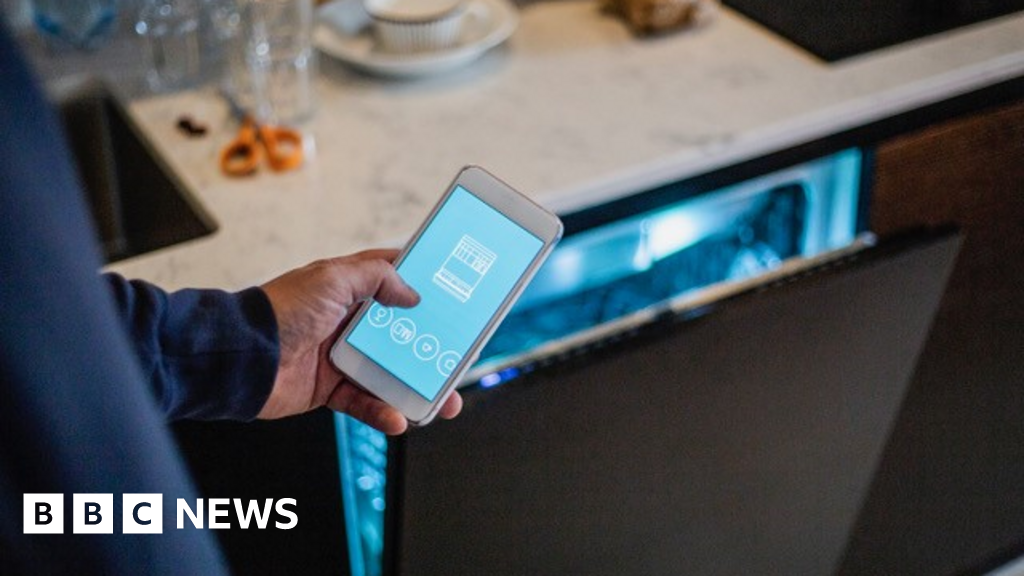 New rules are introduced to make internet-connected home devices less likely to be hacked.