Level 12
Thread author
Verified
Top poster
Well-known
Back in February, Intel was accused of violating wiretapping laws with the use of keystroke and mouse movement tracking on its site. Now, the lawsuit has been moved up from Florida state court, to the federal district court of Orlando, with growing weight surrounding claims that the multi-billion dollar company employs tracking software to monitor individuals use of the website.
An article by

The Register

points to a court document PDF which

outlines the lawsuit

in more detail. It notes that Holly Londers, who brought the information to court, claims that at least a dozen of her visits to the Intel site revealed potential "tracking, recording, and/or 'session replay' software" which was used to "intercept use and interaction with the website."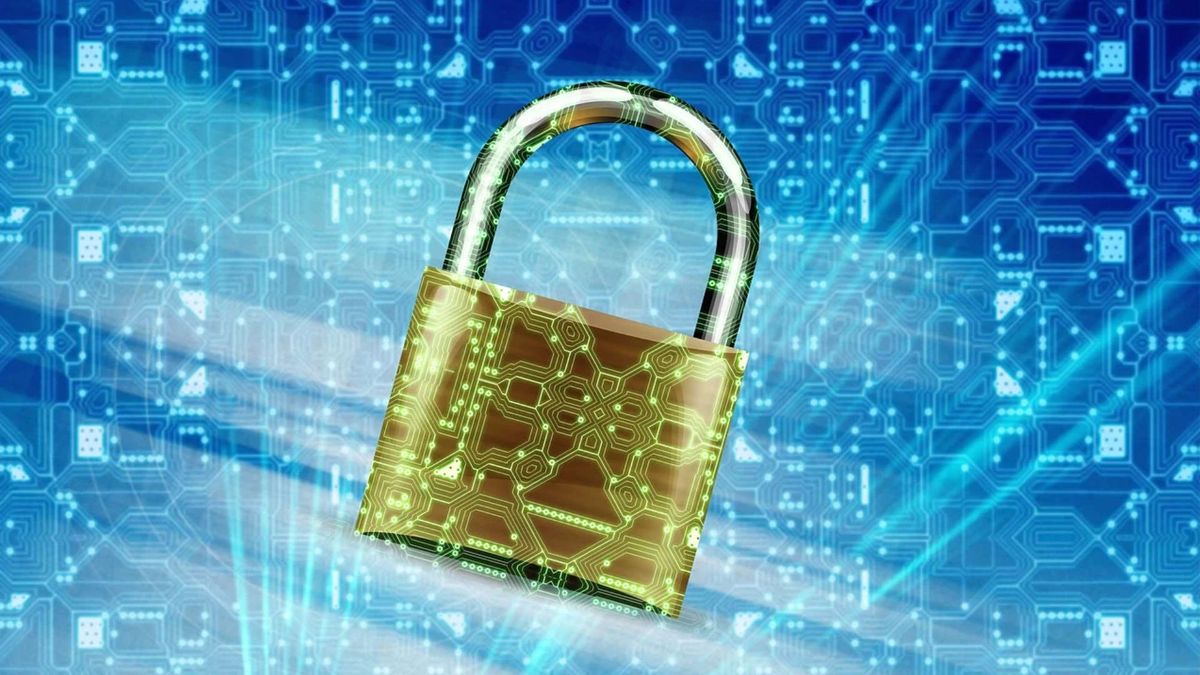 Potential session monitoring scripts in use on the Intel site could spell privacy issues for innocent browsers.
www.pcgamer.com