Level 84
Thread author
Verified
Helper
Top poster
Content Creator
Malware Hunter
Well-known
Intel's Raja Koduri penned a blog post that officially

announces

the company's plans to enter the cryptomining/blockchain market with a roadmap of specialized energy-efficient accelerators. Intel will begin delivering the new chips, comprised of the

Bonanza Mine ASICs

that we recently unearthed, this year to several large customers as it enters the Bitcoin mining market that it expects to grow by $2.8 billion from 2021-2025. Intel's first customers include BLOCK (formerly known as Square and helmed by CEO Jack Dorsey of Twitter fame), Argo Blockchain, and GRIID Infrastructure. We'll provide a bit more detail on those relationships below.

Intel also announced that it had created a new Custom Compute Group, folded under Koduri's Accelerated Computing and Graphics (AXG) Business Unit, to design and build its blockchain hardware. The group will also build other unspecified custom accelerated supercomputing hardware based on Intel's existing IP blocks. It's unclear if those products could address other types of cryptocurrency mining, or if the unit will also serve as an adjunct to

Intel Foundry Services

(IFS).

Intel shared an image of its new blockchain accelerator, but Koduri's missive is light on technical details. However, we already know quite a bit about the company's upcoming Bitcoin-mining hardware. We first discovered Intel's Bonanza Mine chips in a listing for a presentation at the upcoming ISSCC conference, but the company has already moved on to its

second-gen 'Bonanza Mine' ASIC, known as BMZ2

. This chip has a specialized architecture designed specifically to accelerate SHA-256 (a cryptographic algorithm) processing for Bitcoin mining at ultra-low voltage. These energy-efficient chips produce what Intel characterizes as "over 1000x better performance per watt than mainstream GPUs for SHA-256-based mining."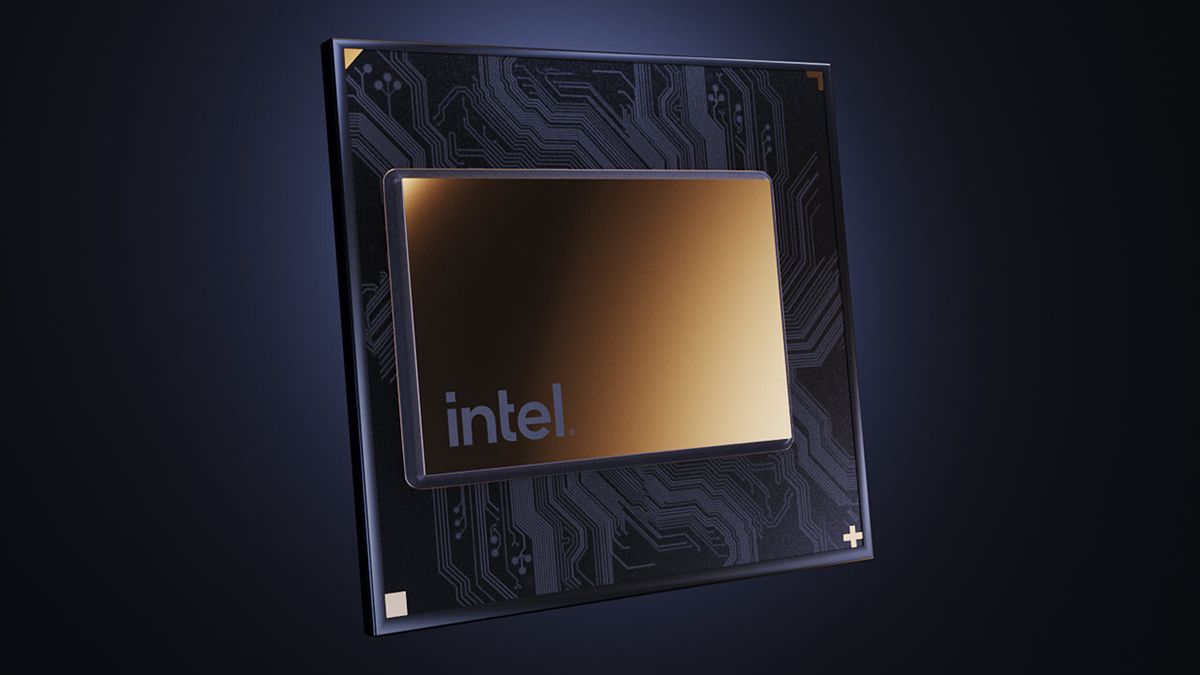 Intel has officially entered the cryptomining business.
www.tomshardware.com