Moderator
Thread author
Verified
Staff Member
Malware Hunter
Well-known
Intel stock fell by as much as 11 percent in extended trading today after the chip maker reported disappointing second-quarter 2022 financial results.

The Xeon processor giant

disclosed

revenue of $15.3 billion, down 22 percent on this time last year, for the three months to July 2. Analysts had expected something more along the lines of $17.92 billion. As for profits, for the first time in years, if not decades, there weren't any: Intel recorded a $454 million net loss for the quarter. This time in 2021, Intel was celebrating a $5 billion profit. CEO Pat Gelsinger issued a contrite statement. "This quarter's results were below the standards we have set for the company and our shareholders," he said, "We must and will do better."

The big chief attributed the shortfall to the current economic climate but also to the company's own "execution issues."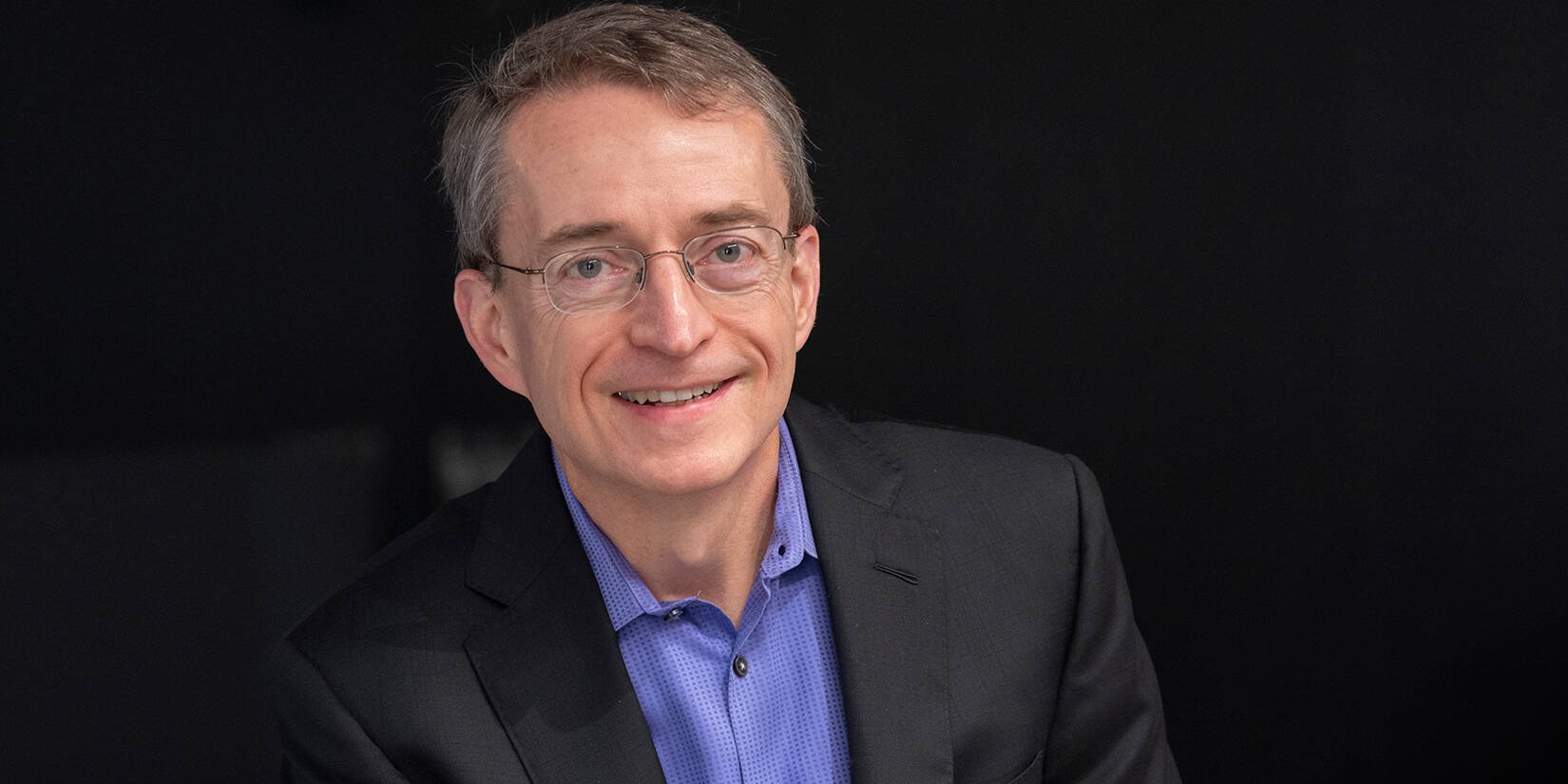 'We must and will do better' CEO pledges amid big losses, Optane axed, expectations slashed
www.theregister.com