Moderator
Thread author
Verified
Staff member
Malware Hunter
Well-known
Intel will have to defend itself against claims that the semiconductor goliath knew its microprocessors were defective and failed to tell customers.

On Wednesday, Judge Michael Simon, of the US District Court of Oregon, partially denied the tech giant's motion to dismiss a class-action lawsuit arising from the 2018 public disclosure of Meltdown and Spectre, the family of data-leaking chip microarchitecture design blunders.
Judge Simon dismissed claims based on purchases up through August 2017 because Intel was unaware of the microarchitecture vulnerabilities up to that point. But he allowed seven claims, from September 2017 onward, to proceed, finding the plaintiffs' contention that Intel delayed disclosure of the flaws to maximize holiday season sales plausible enough to allow the case to move forward.

"Based on plaintiffs' allegations, it is not clear that Intel had a countervailing business interest other than profit for delaying disclosure for as long as it did (through the holiday season), for downplaying the negative effects of the mitigation, for suppressing the effects of the mitigation, and for continuing to embargo further security exploits that affect only Intel processors," the judge wrote in his order [

PDF

]. "For the seven plaintiffs who purchased computers after September 1, 2017, they have alleged enough facts at this stage of the proceedings to survive Intel's motion to dismiss on the grounds of failure to state a claim."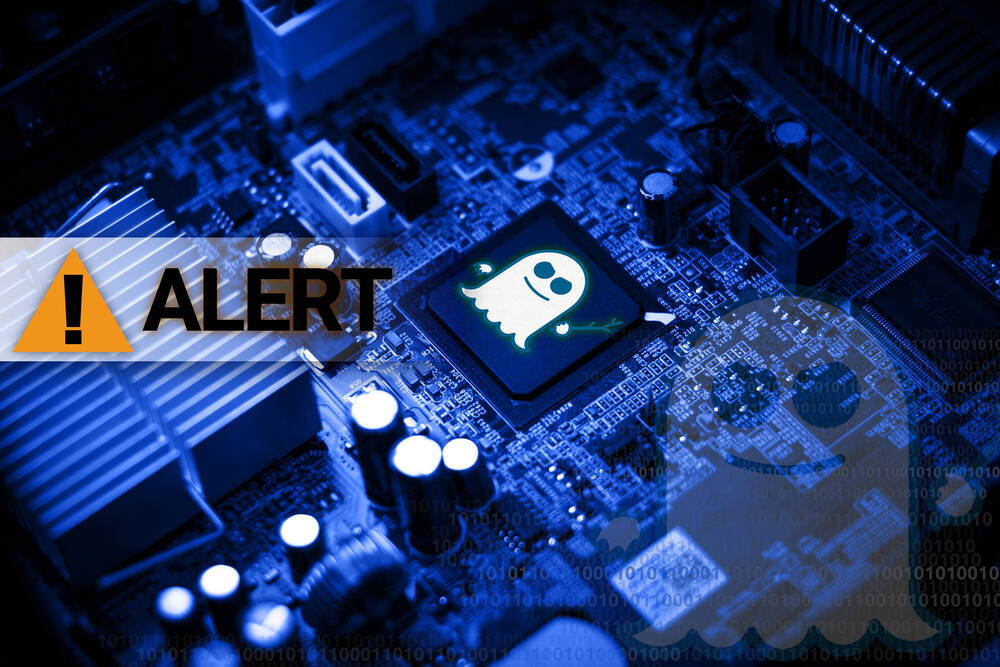 Cheesed-off customers have 'alleged enough facts at this stage' to allow legal battle to continue, says judge
www.theregister.com