Moderator
Verified
Staff member
Malware Hunter
Well-known
Ireland is failing to apply the EU's privacy laws to US Big Tech companies, with 98 percent of 164 significant complaints about privacy abuses still unresolved by its regulator.

Google, Facebook, Apple, Microsoft, and Twitter all have their European headquarters in Dublin, making Ireland's Data Protection Commissioner the lead EU regulator responsible for holding them to the law. But the Irish DPC has been repeatedly criticized, both by privacy campaigners and by other EU regulators for failing to take action. An analysis by the Irish Council for Civil Liberties found that the vast majority of cases were still unresolved and that Spain, which has a smaller budget than Ireland for data protection, produces 10 times more draft decisions.

Johnny Ryan, senior fellow at ICCL, said Ireland was the "worst bottleneck" for enforcement of the EU's General Data Protection Regulation. "GDPR enforcement against Big Tech is paralyzed by Ireland's failure to deliver draft decisions on cross-border cases," he added, noting that the rest of the EU has to wait for Irish draft decisions before they are able to take their own action against the companies. The Irish regulatory authority, headed by Helen Dixon, did not respond to a request for comment.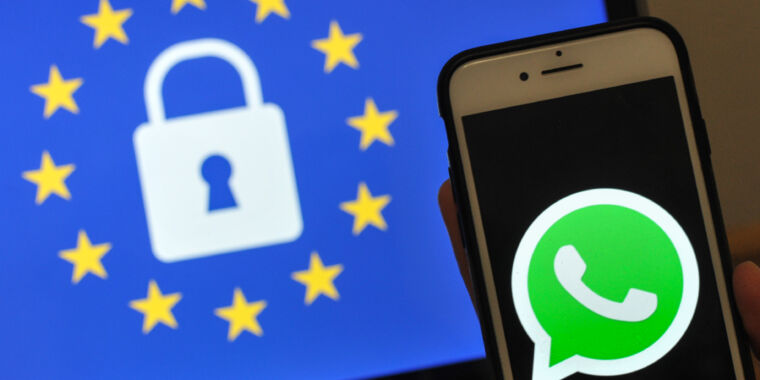 Irish regulator has not resolved 98% of 164 significant data protection complaints.

arstechnica.com