Moderator
Thread author
Verified
Staff member
Malware Hunter
Well-known
Irish police will have the power to compel people to provide passwords for electronic devices when carrying out a search warrant under new legislation.

The change is part of the Garda Síochána Bill published by Irish Justice Minister Heather Humphreys on Monday. Gardaí will also be required to make a written record of a stop and search. This will enable data to be collected so the effectiveness and use of the powers can be assessed. Special measures will be introduced for suspects who are children and suspects who may have impaired capacity. The bill will bring in longer detention periods for the investigation of multiple offences being investigated together, for a maximum of up to 48 hours.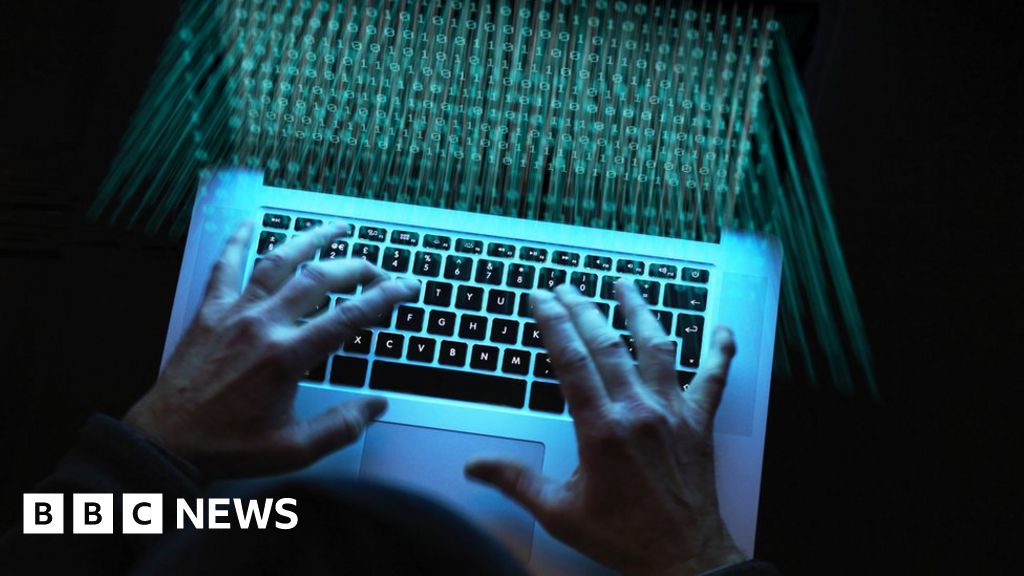 New legislation in the Republic of Ireland will compel suspects to give police their details.