Level 84
Thread author
Verified
Helper
Top poster
Content Creator
Malware Hunter
Well-known
Elon Musk was sued by a Twitter investor who alleges that he broke the law in a scheme to drive down Twitter's stock price.

The

lawsuit was filed Wednesday

against Musk and Twitter in US District Court for the Northern District of California. It recounts much of Musk's behavior since he began investing in Twitter and since he agreed to buy the company for $44 billion.

The lawsuit noted that "Tesla's stock is worth much less now than when Musk agreed to buy Twitter" as "Tesla's shares have declined by over 37 percent since the announcement of the Buyout." Musk, the CEO of Tesla, "pledged his Tesla stock as collateral for a $12.5 billion loan to finance the buyout of Twitter" and is thus "at risk of a margin call or a requirement to put up more cash," it says.

"Musk quickly acted to attempt to mitigate these personal risks to himself by engaging in unlawful conduct that moved the price of Twitter's stock down," the complaint says. "Musk proceeded to make statements, send tweets, and engage in conduct designed to create doubt about the deal and drive Twitter's stock down substantially in order to create leverage that Musk hoped to use to either back out of the purchase or renegotiate the buyout price by as much as 25 percent which, if accomplished, would result in an $11 billion reduction in the Buyout consideration. As detailed herein, Musk's conduct was and continues to be illegal, in violation of the California Corporations Code, and contrary to the contractual terms he agreed to in the deal."

The lawsuit was filed by Twitter shareholder William Heresniak, a Virginia resident, and seeks class action status on behalf of all Twitter stockholders. "Musk's market manipulation worked—Twitter has lost $8 billion in valuation since the Buyout was announced," the lawsuit says. The lawsuit seeks "punitive damages at the maximum amount permitted by law," compensatory damages for stockholders, and "declaratory and injunctive relief from Twitter and Musk."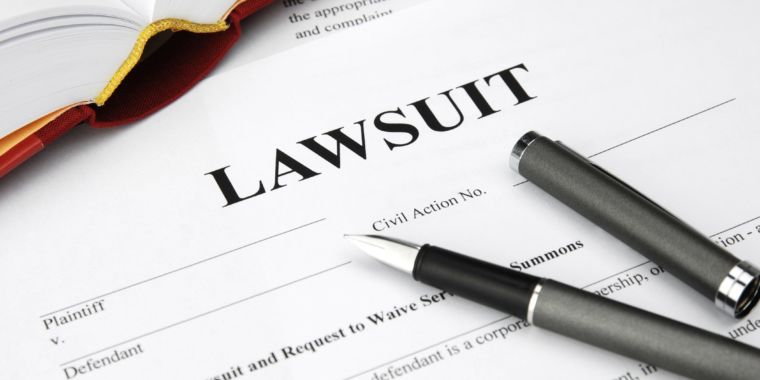 Investor alleges Musk posted false tweets in scheme to kill deal or renegotiate price.

arstechnica.com