Moderator
Thread author
Verified
Staff Member
Malware Hunter
Well-known
UK regulators are investigating a cyberattack against financial technology firm ION, while the LockBit ransomware gang has threatened to publish the stolen data on February 4 if the software provider doesn't pay up.

According to a statement posted on ION Market's website, its ION Cleared Derivatives division "experienced a cybersecurity event" on January 31. "The incident is contained to a specific environment, all the affected servers are disconnected, and remediation of services is ongoing," the notice said. "Further updates will be posted when available." LockBit, a ransomware group with ties to Russia, has since said it pulled off the data heist, and promised to publish "all available data," according to a screenshot posted by Emsisoft threat analyst Brett Callow.
While the ION security alert didn't provide any additional details, but according to media reports the attack affected 42 of ION's customers, which likely included ABN Amro Clearing and Intesa Sanpaolo, Italy's biggest bank, Reuters reported. Meanwhile, some European and US banks and brokers had to pull the pens and paper out of storage. ION's software automates trading processes, and Bloomberg reported the outage forced these banks and brokers to manually process derivative trades. The attack prompted the Futures Industry Association (FIA) to weigh in on the security snafu, which it said has affected ION clients "across global markets."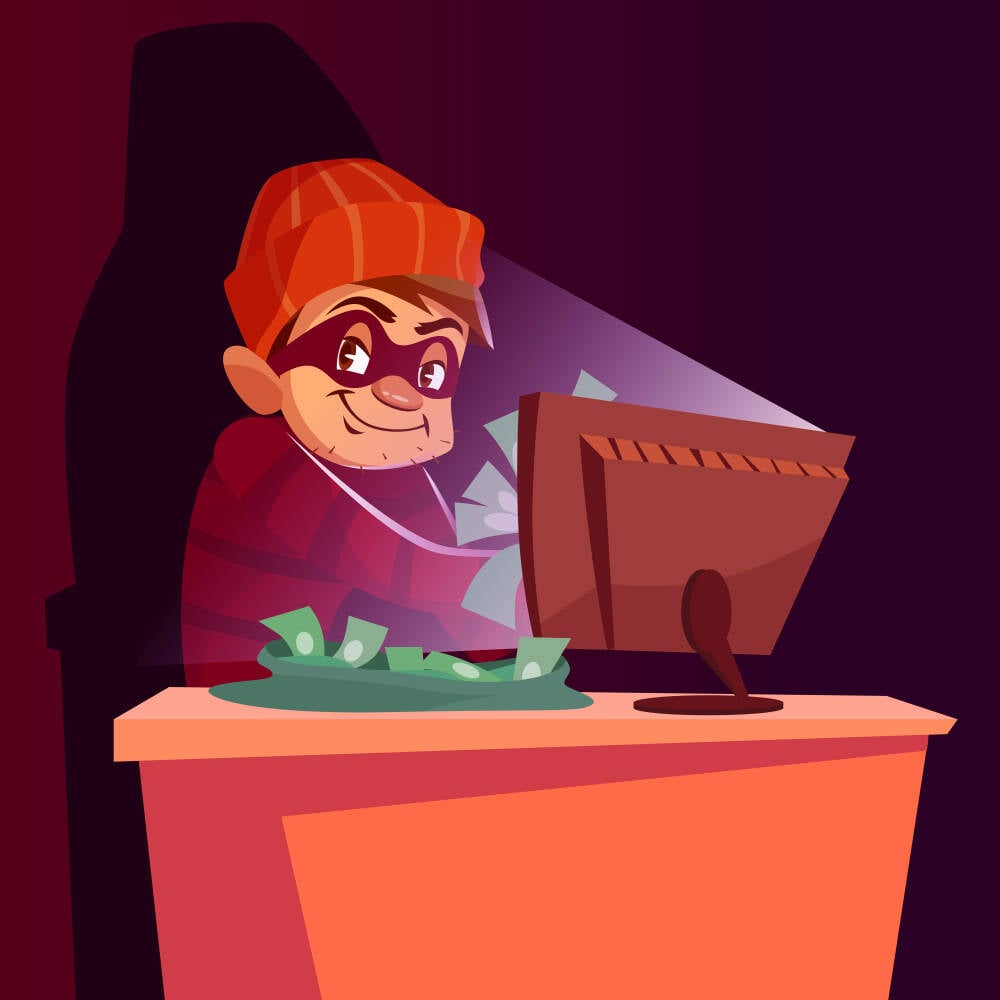 Crims put a February 4 deadline for software slinger to pay up
www.theregister.com