Level 62
Thread author
Verified
Helper
Top poster
Content Creator
Well-known
Microsoft will reportedly start proper work on Windows 10 version 21H1 in February when testers in the Release Preview Ring will begin evaluating preview builds (
19043 or newer
) via enablement package.
Windows 10 21H1, for the uninitiated, is a service pack-style update with the focus entirely on quality improvements and bug fixes. There won't be any new major feature additions (as the October 2020 Update was the previous year) and Microsoft is now planning to release it in May or June 2021.
In a new code commit, Microsoft confirmed that it's working on a new "Windows release" and it will be released to the public in June 2021. In addition to the release date, Microsoft also noted that the next feature update will include built-in protections against Kernel Transaction Manager (KTM).
"The Windows Release coming out this June 2021 has a new API that can disable KTM exploits. Verified on an internal OS build that the KTM exploit is no longer available," the
Chromium code commit reads
.

It's possible that version 21H1 will be announced in May 2021 and it will be released to more users in June 2021.
What to expect in Windows 10 version 21H1
We haven't heard much about the Spring 2021 update yet and no details on exactly what we can expect were revealed.
However, one of the changes we could see with the Windows 10 Spring 2021 update is a new section for the graphics card in the Settings app. The update is also expected to add native support for DNS over HTTPS (DOH).
With 21H1 seemingly a minor update, the following upgrade for late 2021 makes sense for a big redesign. Windows 10 21H2 (fall 2021 update) is expected to include a new Start Menu, Action Center, Taskbar, and inbox applications. There'll be performance and
dark theme 'consistency' improvements
too.
Update 1: The Chromium post appears to have been edited and it does not contain the release month anymore.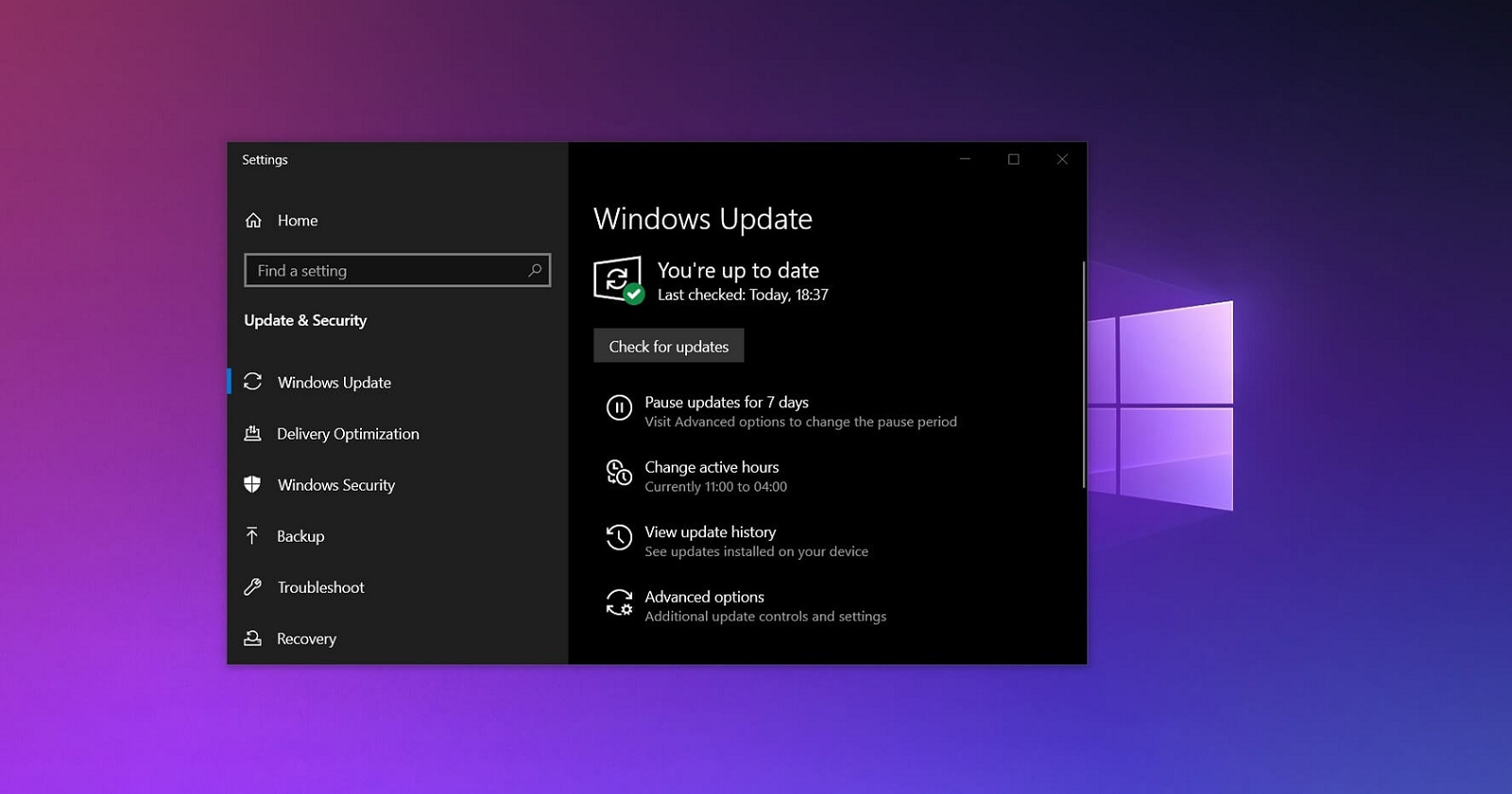 Microsoft will reportedly start proper work on Windows 10 version 21H1 in February when testers in the Release Preview Ring will begin evaluating preview builds (19043 or newer) via enablement package. Windows 10 21H1, for the uninitiated, is a service pack-style update with the focus entirely...

www.windowslatest.com