Time has now come to review Windows/Microsoft Defender, as I stated earlier in a profile post.
As per the usual the test and review will be divided in few categories:
1. Protection in Theory
This chapter of the review will scratch how Microsoft Defender works and will provide brief explanation over the recipe of the product.
2. Protection Tested
This chapter will include my observations over how effective the product is and will be divided in 2 parts:
2.1. Out-of-the-Box Protection - default settings, no 3-rd party tools
2.2. Protection achieved by using 3-rd party tools, namely
@Andy Ful
"Configure_Defender" set to "Recommended Level"
3. Additional Tools
This chapter will provide an overview and test of additional in-product tools that I have found useful, namely Controlled Folders Access.
4. Performance and impact
This chapter will provide an overview of how responsive the machine feels with Microsoft Defender being the primary AV in several different situations
4.1 On Idle
4.2 On Browsing
4.3 In the event of a threat discovered
4.4 On software Installation and launch
5. User Interface and User Experience
Microsoft relies on every approach that is known today:
Machine Learning/AI, behavioural blocking, reputation enhancements, cloud detection and detonation.
This is not different than any other vendor and by using Microsoft Defender you are not missing out on any of the current security trends.
How protection is tested?
The methodology was already discussed and is copied from my AVG review:
To conclude how good protection is, I test a product continuously for 14 days.

To perform the test I use samples and links collected from several sources, such as any.run, hybrid analyses, malwarebazaar and others. I have several emails that have been breached and registered in not-so-trustworthy websites, so these receive a vast amount of phishing emails. I analyse relations on VirusTotal and discover more and more malware, and links.

Every day the test includes:

5 Phishing Links
5 Malicious Links
5 Malware Executables (*.exe files)
5 Malicious Word/Excel Documents
5 Scripts that abuse Windows processes
5 Loaders that rely on PowerShell. I do not download these, but rather copy and paste the code into PowerShell.
Few Java malware files (*.jar)

I do not handpick links, but I specifically choose samples that are more difficult to detect (evasive, compressed, packed etc.). It's not necessary for these samples to be 0-days, but they should be prevalent.

Test has 2 outcomes - success (everything blocked) or failure (something has been missed)

A product must block everything to be successful.

It's not necessary for the malware sample to be deleted - for example blocking a loader from downloading any additional files is good enough.

At the end I use Hitman Pro, Norton Power Eraser and RogueKiller, as well as various utilities such as Process Explorer to establish whether everything has been blocked (when behavioural blocker has been involved.

In case of ransomware, products that support Secure Folders should keep the selected folders unencrypted.

I discard PUPs from the test, due to the fact that different vendors have different understanding of what's PUP. I consider misleading applications a form of malware.

As a last stage of the test I usually register a service, a scheduled task and auto-run pointing to a malware sample and containing malicious PowerShell code. I perform a scan and then check whether everything has been removed.

From time to time I can come up with other tests. These will be discussed in separate threads.
Windows Defender did not let my system get compromised in many of the test cases (except with 3 samples). Even if threats were not discovered instantly, they were eradicated minutes later and fully remediated. This happened only 3 times, but it's important to note that once a credentials stealer has sent your data, or ransomware has encrypted your files, effective threat remediation is not helpful.
The product has one of the best removal engines I have seen (I've not tested Kaspersky extensively) and removes all threat artefacts effectively.
The only sample that was missed and compromised my system (not detected at all) was the Pegasus Ransomware, which looks more like a PoC, not like a real malware. Nevertheless, my system was encrypted and that can be seen here: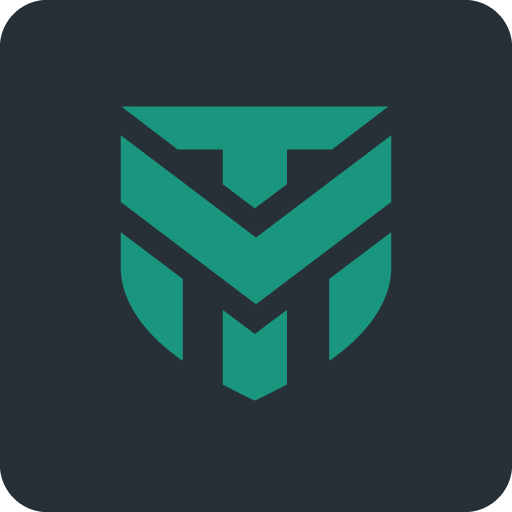 HI! On VirusTotal Avira detect the ransomware as JAVA/SMSSend.zgxoh. But why not f-secure? EDIT: I tried to open it and anyway f-secure does not block it. Result. System is Infected and files are encrypted.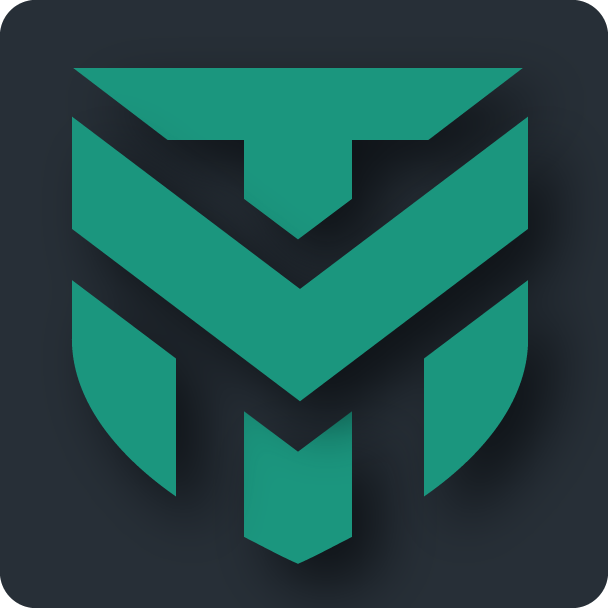 malwaretips.com
My usual tests with my own malicious PowerShell droppers and loaders were run and these were all blocked by Microsoft Defender behavioural blocking both Out-of-the-Box and with Configure_Defender.
I ran an additional tests with PUPs and it is recommended that you use Configure_Defender as detection and removal of these is not really great.
I also ran an additional tests with a pack of cracks and these were all deleted with or without Configure_Defender.
All in all, Defender provides solid protection which can compete with, if not outperform many vendors out there, such as McAfee (in their home products).
I observed very quick reaction times to undetected malware, which is a very important factor to consider. It takes <10 minutes for Microsoft to react.
I have deliberately bypassed all SmartScreen warnings and all threats were still detected. Under normal situation, I believe SmartScreen warnings should be followed.
I tried the product's alleged IPS with various tools and I found it to be very ineffective.
False positives weren't an issue (if you don't count cracks), but I have tested it with a small number of programs frequently found on every computer.
Microsoft Defender is a no-bells and no-whistles package that doesn't include anything unnecessary - after all the package is part of Windows Security. Defender is just the antivirus component of the whole ecosystem. Exploit Prevention, Core Isolation, Firewall and Parental Controls are included within Windows Security and can be combined with other products, if needed. This type of modal design allows for countless number of possible configurations with third-party tools.
The only tool that I saw is the ransomware protection - it can backup files to OneDrive - it might be a great idea purchasing space and using this feature.
Controlled Folders Access is also part of this module, but its over-sensitivity caused me to disable it quickly. Every software installation, as well as every file change triggers a warning.
It might be a good idea to collect all sensitive data in one folder and protect it.
Java ransomware was able to bypass CFA, which can be seen in this thread again: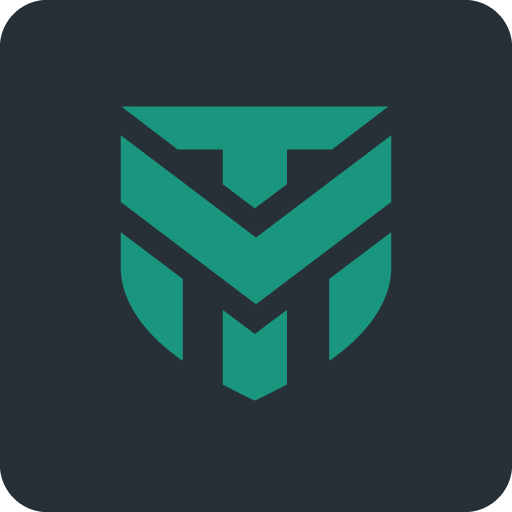 HI! On VirusTotal Avira detect the ransomware as JAVA/SMSSend.zgxoh. But why not f-secure? EDIT: I tried to open it and anyway f-secure does not block it. Result. System is Infected and files are encrypted.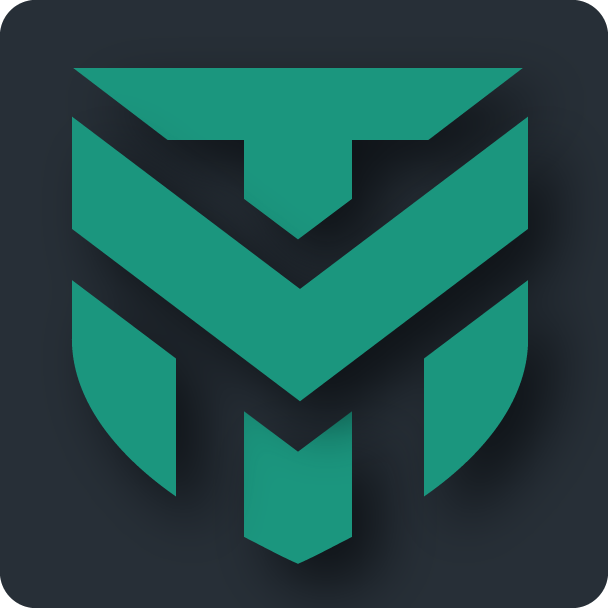 malwaretips.com
Microsoft Defender's impact is almost unnoticeable during idle:
On browsing it doesn't even reach 1%.
During software launch (Adobe Photoshop, Visual Studio 2019, Microsoft Office Apps, Google Chrome) it barely reaches 5-6%.
During software installation, archiving/unarchiving it goes up to 15-20%, which has been improved from before.
This makes Microsoft Defender almost invisible to many users.
However, once a threat has been detected things change. This has caused me to end Microsoft Defender test prematurely.
Every time a threat has been detected (especially if it's ransomware) a very lengthy removal procedure is started. This is a behaviour I have observed in Norton too.
There is a CPU activity of 20-30% going on for quite some time (half an hour approximately) and it goes up to 90%. Resmon check revealed that the product is performing a full scan, but there is no communication/notification over what it is doing.
In this case I downloaded 3 threats which were all discovered by Microsoft Defender. The ongoing activity was again, full system scan and kept going on for 30-40 minutes.
Under normal circumstances everything feels snappy and responsive.
User Interface/Experience and usability are not an area of excellence in Microsoft Defender.
The product issued prompts for all threats that it detected and I had to click "Apply Actions" for them to be removed. This triggered the high CPU activity already discussed above, but sometimes led to awkward notifications:
It says feel free to keep working whilst we take actions, which is very reassuring.
Few minutes later this appears:
It says "Threats found, see recommended actions", but there are no recommendations anywhere.
This remained for quite some time and then I was prompted to remove the same threats again.
When I opened the UI, there was no threats on the list at all.
I had to reboot my system and the same behaviour re-occurred. After second reboot, Defender managed to remove them.
They were not even active infections, they were files that I just downloaded and didn't even execute.
There is a weird scanning behaviour as well - scans only go on until you close the window. As soon as you close it, they stop, this can be mitigated by simply minimizing the window.
Microsoft Defender alerts are still infrequent and free of complicated tech terms. It also doesn't display any nags/ads.
Using custom malware, I was able to completely disable Windows Defender. This something that should be fixed ASAP. I will contact Microsoft with more details, as malware authors may abuse the same tactic. I also observed other tactics used in-the-wild.
Final Verdict:
Microsoft Defender offers solid protection that can compete with all main leaders, without installation or payment.
Performance and usability glitches can be faced frequently in synthetic situations, but in a real world where users won't come across malware so frequently, they probably won't matter.
Users looking for a free protection package don't need to look any further.
However, paranoid ransomware protection (which causes it to be turned off, which = nonexistant) and lack of Web Protection/System-Wide Web Blocking might be a reason to look elsewhere, if more premium protection is needed.
The next product to be tested and reviewed will be Kaspersky Internet Security.
Last edited: