Level 74
Thread author
Verified
Honorary Member
Top Poster
Content Creator
Well-known
Microsoft began rolling out its new AI assistant for Windows earlier this year with the

Windows 11 version 23H2

release, which adds a new Microsoft Copilot button directly to the Taskbar.

Microsoft has been putting its Copilot in front of every user it can

, but there's still a large chunk of PC users on the older Windows 10 OS which hasn't seen any of Microsoft's recent AI additions. That may soon be changing.

According to my sources, Microsoft is planning to bring the same Microsoft Copilot to Windows 10 in an update coming soon. Just like Windows 11, this update to Windows 10 will place a Copilot button directly on the Windows 10 taskbar, which will open the exact same Copilot sidebar experience found on Windows 11.

The main reason behind this decision is market share. Windows 10 is still in use on around 1 billion monthly active devices, compared to the

400 million monthly active devices on Windows 11

. Microsoft views that additional 1 billion users as an untapped market for Copilot expansion, and so adding Copilot to Windows 10 is an obvious next step for the company.

Microsoft will also have an easier time selling developers on the idea that they should build plugins for Copilot when they can say Copilot is available on 1.4 billion devices, compared to just 400 million on Windows 11. The more users Copilot has, the bigger reason a developer has to code for Copilot instead of a competitor.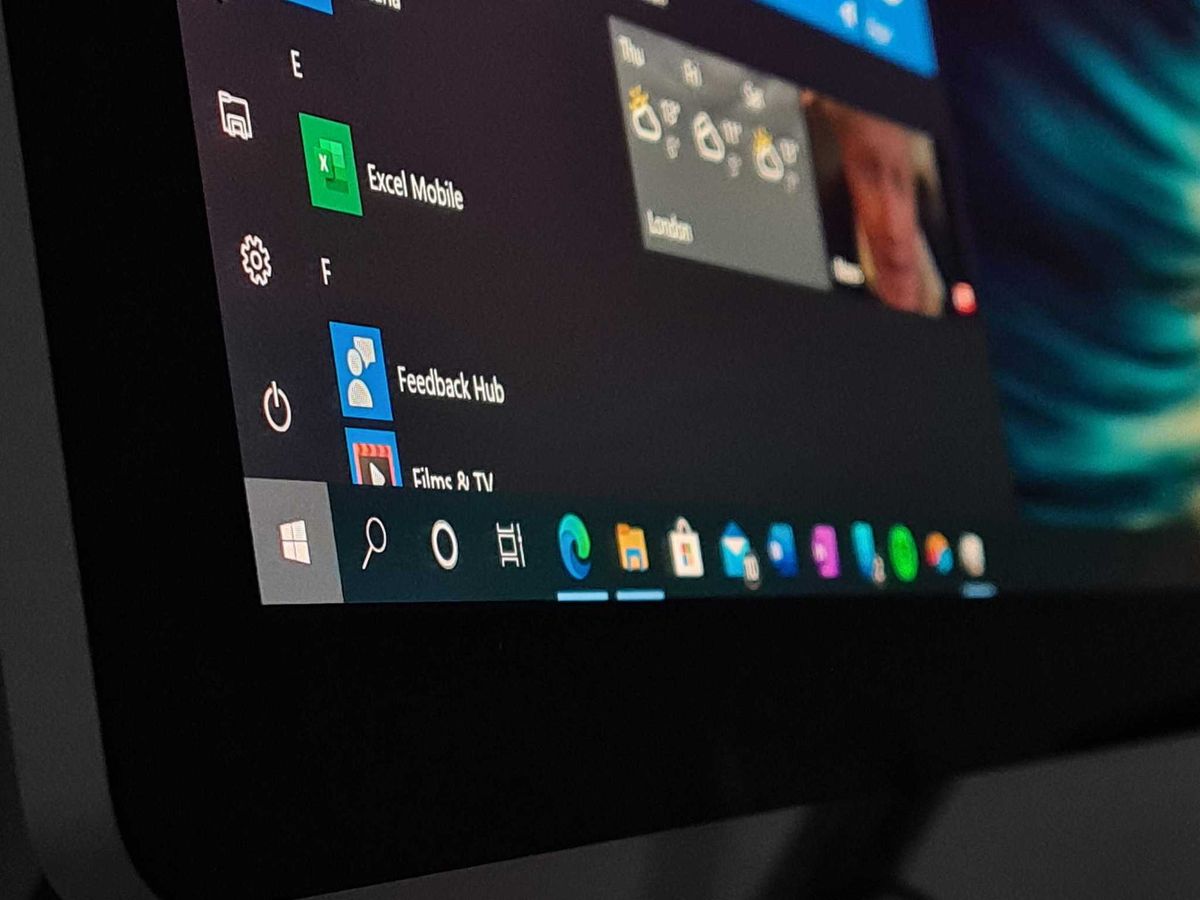 Microsoft wants to get Windows Copilot in front of as many users as possible.

www.windowscentral.com