Hey everyone i am happy to announce the first private beta testing program that i have been chose to be in .
So here i go this is the first time that someone choose me for something like this !
The program name is DENYWALL TOTAL SECURITY 360 and i get quite impressive of it's durability and performance .
i will continue upload and update for news form the Dev Company and some new futures .
VIRUS WALL
Unified, scanning engine that provides comprehensive protection without compromising speed, runs inside the windows kernel checking for malicious activity & prevents even before it can execute & removes all traces virus, Trojan, worms, spyware, phishing, adware and malware & other threats from the process and registry.
PROACTIVE WALL
Smart Code Emulations strength lies in proactive detection of known and unknown threats like, virus, Trojan, worms, spyware, phishing, adware and malware.
DEVICE WALL
Mass Storage Device Protection (Data Loss Prevention) toward your data theft,denying access to unauthorised devices, read only mode, Neural Smart Scan to repair Infected USB's.
BANDWIDTH WALL
A simple way to track your Internet quota usage and quota limitation.
PARENTAL WALL
Safe guard your kids from access to inappropriate Internet websites content & cyberbullying based on content categories, such as Porn/Adult & time restriction
FIRE WALL
Checks against reputation and granular URL category databases ratings for webpages,IPs,domains and keywords.
WEB WALL
Web categories filtering, malware/spyware, phishing, pornography, game, gambling, drugs etc.
TIME WALL
Set time restrictions based on each category wise web access or block all categories during specific times.
ADWARE/PUP WALL
Smart Code Emulation signatures& neural networks tracks down, Adware/PUP's which overloads your pc and compromise your privacy.
SLOWS NOTHING
Light on your system resources, you don't even notice it's running in the background protecting everything.
UPDATE & UPGRADES
Newly created virus signatures are rolled out on hourly basis, 24-7-365 days. Best of all we provide free upgrade to all of customers.

I Just Add some Snapshots of the program new UI
System
Requirements
Processors: Intel or AMD x32 / x64 | Minimum RAM: 1 GB | Free Disk Space: 800 MB
Operating System: Windows XP, Windows Vista, Windows 7,Windows 8, Windows 10, Windows Server 2003, Windows Server 2008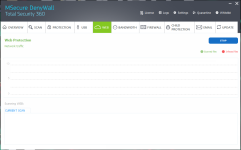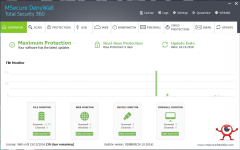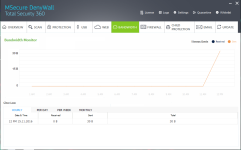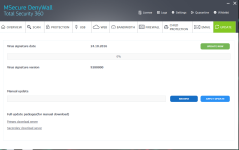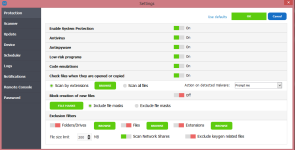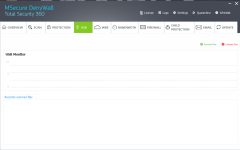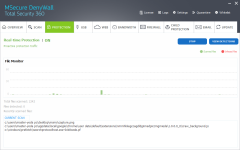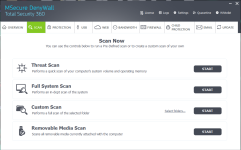 Last edited by a moderator: