Level 10
Verified
Content Creator
Hi,
So i need a Software to control Windows Firewall,
(...)
something that be quiet, and JUST notify me about untrusted programs making connections?
People forget about SpyShelter Free that is light, efficient and easy to manage firewall and HIPS alerts and rules...actively monitored action here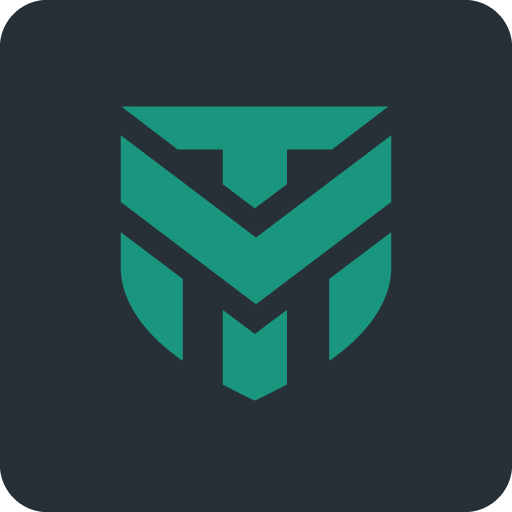 "Posted on October 21, 2019 in News | Blog Homepage Today we released SpyShelter version 12.0 together with brand new edition of SpyShelter Free. 10 Years – this is how long we have been helping you to keep your privacy safe. It has been a...

malwaretips.com