Level 85
Thread author
Verified
Helper
Top poster
Content Creator
Malware Hunter
Well-known
A set of new security vulnerabilities has been disclosed in commercial Bluetooth stacks that could enable an adversary to execute arbitrary code and, worse, crash the devices via denial-of-service (DoS) attacks.

Collectively dubbed "

BrakTooth

" (referring to the Norwegian word "Brak" which translates to "crash"), the 16 security weaknesses span across 13 Bluetooth chipsets from 11 vendors such as Intel, Qualcomm, Zhuhai Jieli Technology, and Texas Instruments, covering an estimated 1,400 or more commercial products, including laptops, smartphones, programmable logic controllers, and IoT devices.

The flaws were disclosed by researchers from the ASSET (Automated Systems SEcuriTy) Research Group at the Singapore University of Technology and Design (SUTD).

"All the vulnerabilities […] can be triggered without any previous pairing or authentication," the researchers noted. "The impact of our discovered vulnerabilities is categorized into (I) crashes and (II) deadlocks. Crashes generally trigger a fatal assertion, segmentation faults due to a buffer or heap overflow within the SoC firmware. Deadlocks, in contrast, lead the target device to a condition in which no further BT communication is possible."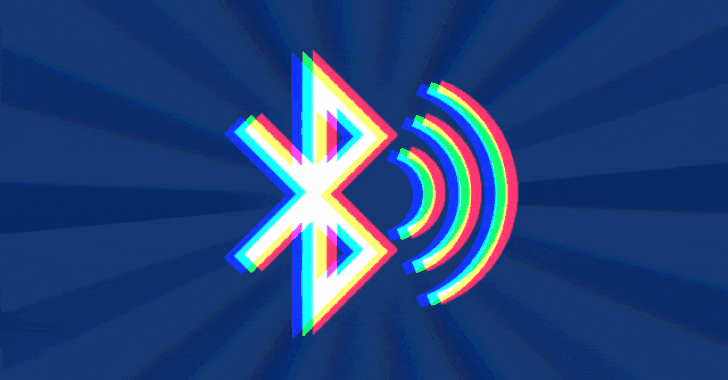 More than a million Bluetooth-enabled devices are affected by new flaws.

thehackernews.com