Level 79
Verified
Helper
Top poster
Content Creator
Malware Hunter
Well-known
Cybersecurity researchers on Monday disclosed two new vulnerabilities in Linux-based operating systems that, if successfully exploited, could let attackers circumvent mitigations for speculative attacks such as Spectre and obtain sensitive information from kernel memory.

Discovered by

Piotr Krysiuk

of Symantec's Threat Hunter team, the flaws — tracked as CVE-2020-27170 and CVE-2020-27171 (CVSS scores: 5.5) — impact all Linux kernels prior to 5.11.8. Patches for the security issues were released on March 20, with Ubuntu, Debian, and Red Hat deploying fixes for the vulnerabilities in their respective Linux distributions.

While

CVE-2020-27170

can be abused to reveal content from any location within the kernel memory,

CVE-2020-27171

can be used to retrieve data from a 4GB range of kernel memory.
In a real-world scenario, unprivileged users could leverage these weaknesses to gain access to secrets from other users sharing the same vulnerable machine.

"The bugs could also potentially be exploited if a malicious actor was able to gain access to an exploitable machine via a prior step — such as downloading malware onto the machine to achieve remote access — this could then allow them to exploit these vulnerabilities to gain access to all user profiles on the machine," the researchers said.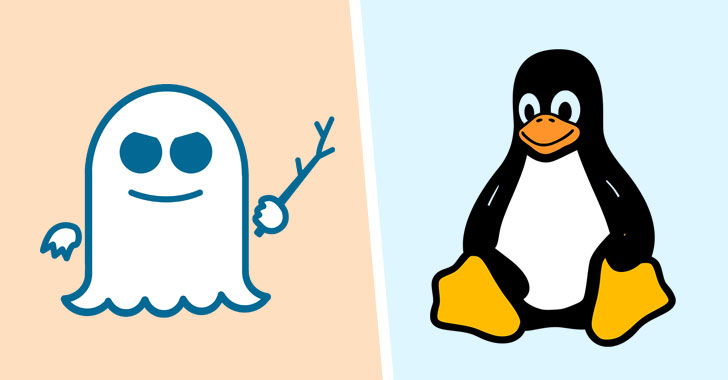 New Linux Bug Could Let Attackers Bypass Spectre Side-Channel Attack Mitigations

thehackernews.com