Administrator
Thread author
Verified
Staff Member
Well-known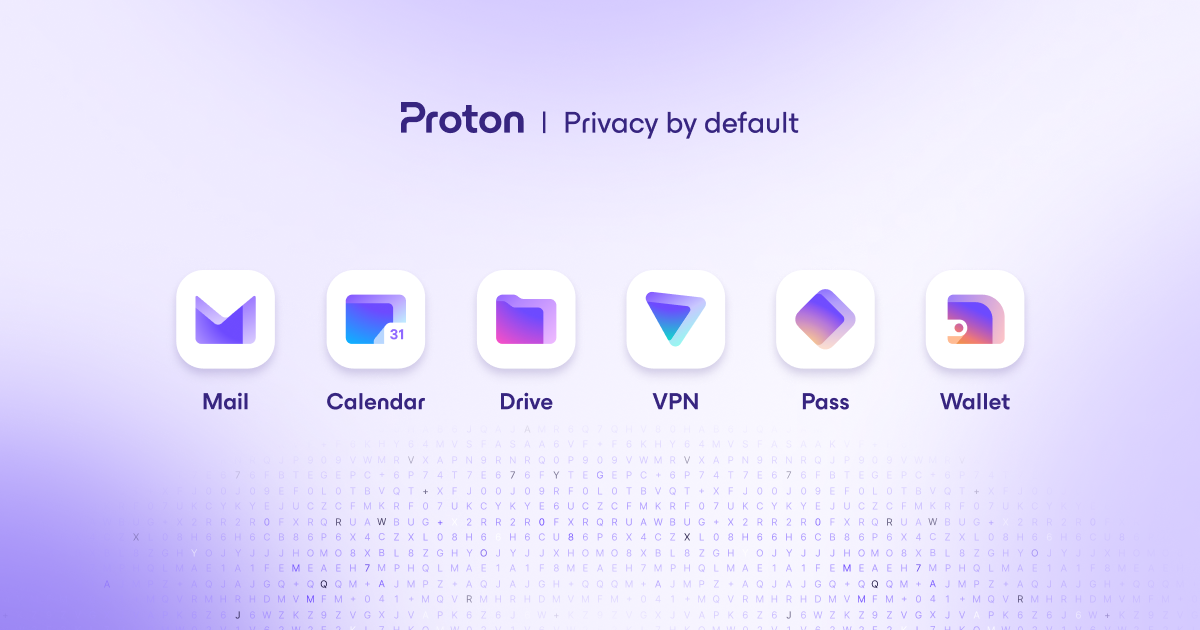 We've completely rebuilt the Proton Mail app for Android. Join the beta to help us make it even better.

proton.me
We're going to upgrade the Proton Mail app for Android soon to improve its stability and reliability. But don't worry, the app's look and feel will remain the same. You can get a sneak peek by testing the beta version and reporting any issues before the app's general release.

Note that we're releasing this new beta outside the Google Play Store. This means you must be comfortable installing APK files on your device. This is primarily intended for tech-savvy users.

This is a pre-release version of the app, and it doesn't include all the standard app's features yet. We don't recommend you rely on it for important work. However, you can use it alongside our current app to handle less critical email and let us know what we can do to make it even better.

Once we've gathered enough feedback, we'll close the beta testing, so you can easily switch back to the current app.
Upcoming features on the new Proton Mail Android beta​
We're working hard to make this new beta version of Proton Mail on Android as complete as the current version of the app. Below is a list of the features we're still working on:

Search
Swipe actions
Information banners (phishing, spam, etc.)
Selection mode
Contacts
Content settings (loading remote and embedded images)
Creating new folders and labels
Account signature

We'll let you know by email when an update is available. You'll need to download an APK file and manually install a new version.