Level 27
Thread author
Verified
Top poster
Well-known
Excerpt from article:
NVIDIA today reported record revenue for the second quarter ended July 26, 2020, of $3.87 billion, up 50 percent from $2.58 billion a year earlier, and up 26 percent from $3.08 billion in the previous quarter.
GAAP earnings per diluted share for the quarter were $0.99, up 10 percent from $0.90 a year ago, and down 33 percent from $1.47 in the previous quarter. Non-GAAP earnings per diluted share were $2.18, up 76 percent from $1.24 a year earlier, and up 21 percent from $1.80 in the previous quarter. NVIDIA closed its acquisition of Mellanox Technologies Ltd. on April 27, 2020. "Adoption of NVIDIA computing is accelerating, driving record revenue and exceptional growth," said Jensen Huang, founder and CEO of NVIDIA. "Growth in GeForce gaming accelerated as gamers increasingly immerse themselves in realistic virtual worlds created by NVIDIA RTX ray tracing and AI.
"Our new Ampere GPU architecture is sprinting out of the blocks, with the world's top cloud service providers and server makers moving quickly to offer NVIDIA accelerated computing. Mellanox grew sharply, driven by the need for high-speed networking in cloud data centers to scale-out AI services. And Mercedes-Benz's partnership with NVIDIA to power its next-generation fleet of luxury cars -- from the computer to the AI software, and from the cloud to the car -- is transformative.
"Despite the pandemic's impact on our professional visualization and automotive platforms, we are well positioned to grow, as gaming, AI, cloud computing and autonomous machines drive the next industrial revolution around the world," he said.
NVIDIA paid $99 million in quarterly cash dividends in the second quarter. It will pay its next quarterly cash dividend of $0.16 per share on September 24, 2020, to all shareholders of record on September 2, 2020
..............."
By the way, the latest Game Ready driver is out. Version 452.06 date August 17, 2020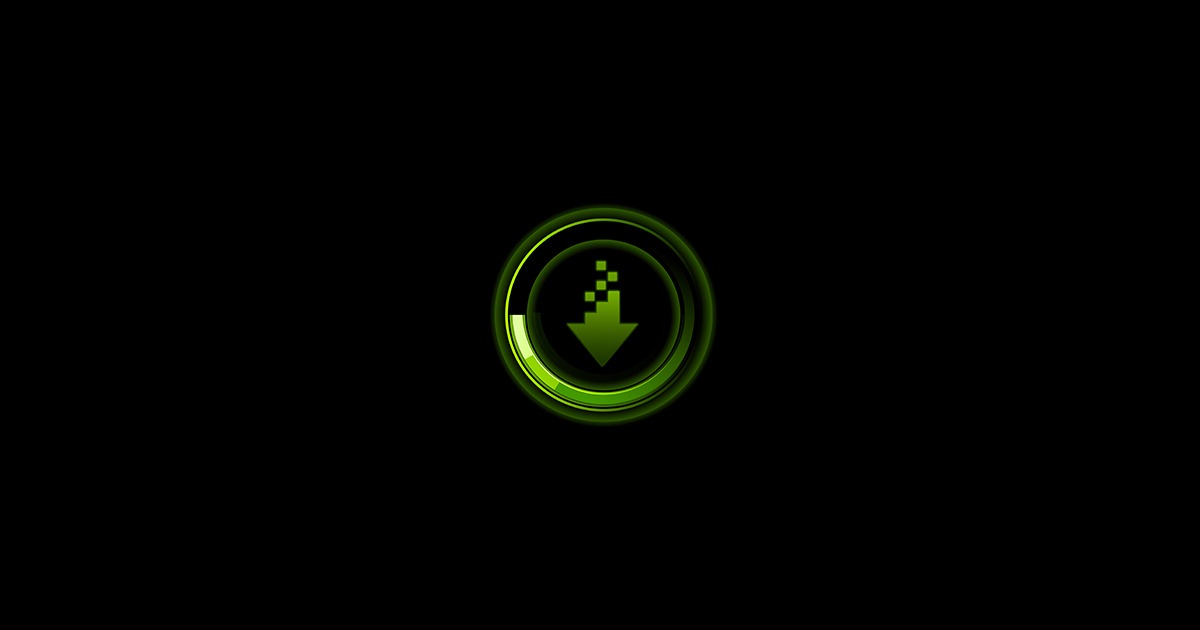 Download the latest official GeForce drivers to enhance your PC gaming experience and run apps faster.