Moderator
Thread author
Verified
Staff Member
Malware Hunter
Well-known
If you want to use up-to-date versions of Adobe's Creative Cloud apps, you've already been paying subscription fees for years now. And if you want to use Pantone colors inside of Adobe's apps, it's about to get even more expensive. Starting this month, the Pantone color books in Adobe's apps are mostly going away, and continuing to use those colors in your files will require a new Pantone Connect extension.

Using that extension is free once you've created an account, but using the full library of colors, creating unlimited color palettes, and "a dozen more tools to create smarter, more impactful palettes" will now require a subscription that will run $15 per month or $90 per year, on top of what you're already paying to use Adobe's apps in the first place. I could browse through colors using the basic version of the extension, but trying to browse and select most colors from most libraries prompted me to pay for a subscription.
This change seems to be rolling out gradually.

Some users

have already encountered Photoshop error messages informing them of the change, and that Pantone colors in old Photoshop files are being replaced with black when they're opened in newer versions of the software. Adobe

says

that the Solid Coated and Solid Uncoated Pantone libraries will be removed "after November 2022," leaving only the CMYK Coated, CMYK Uncoated, and Metallic Coated Pantone libraries behind. Ars asked Adobe about the color replacement issue, and were told the following by an Adobe spokesperson: "We are currently looking at ways to lessen the impact on our customers. In the meantime, customers also have access to up to 14 extensive color books through Creative Cloud subscriptions."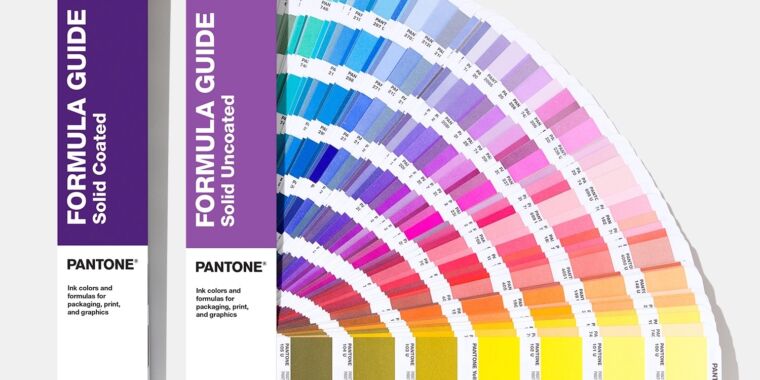 Changes have already hit some users, but communication and timing are muddled.

arstechnica.com