Level 59
Verified
Helper
Top poster
Content Creator
Well-known
You don't have to wait... the answer is in this same thread: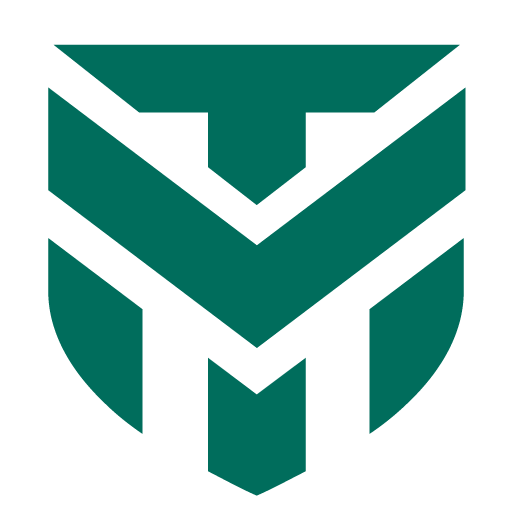 Hi, Patch J is available for testing now. Update sources: Index of /ap2/ Please note that to install the patch in KSeC (KSDE), you need to update the product from the test server using the commands below. Windows x86cd "%ProgramFiles%\Kaspersky Lab\Kaspersky Secure Connection 3.0"avp.com...

malwaretips.com
But there is a good reason Kaspersky doesn't update everybody at once.
It's to spot possible bugs that escaped testing.
If such a bug is found not everybody is affected.
It's a wise thing to do.