Moderator
Thread author
Verified
Staff Member
Malware Hunter
Well-known
The US Department of Defense has announced contracts for cloud computing services valued at up to $9 billion to AWS, Google, Microsoft and Oracle.

The contracts were

awarded

under the Joint Warfighting Cloud Capability (JWCC) – the successor to the $10 billion Joint Enterprise Defense Infrastructure (JEDI) deal that sought a single cloud provider to serve the entire US military for ten years. The DoD rationalized JEDI by saying that multiple cloud suppliers

would be cumbersome

. AWS and Oracle bid for JEDI but Microsoft won the deal. AWS, IBM, and Oracle protested and/or sued over that decision. The Pentagon made their grievance moot by

canceling the JEDI program

in July 2021 on grounds that it no longer wanted to go all-in with a single cloud provider. Then it created the JWCC as a replacement.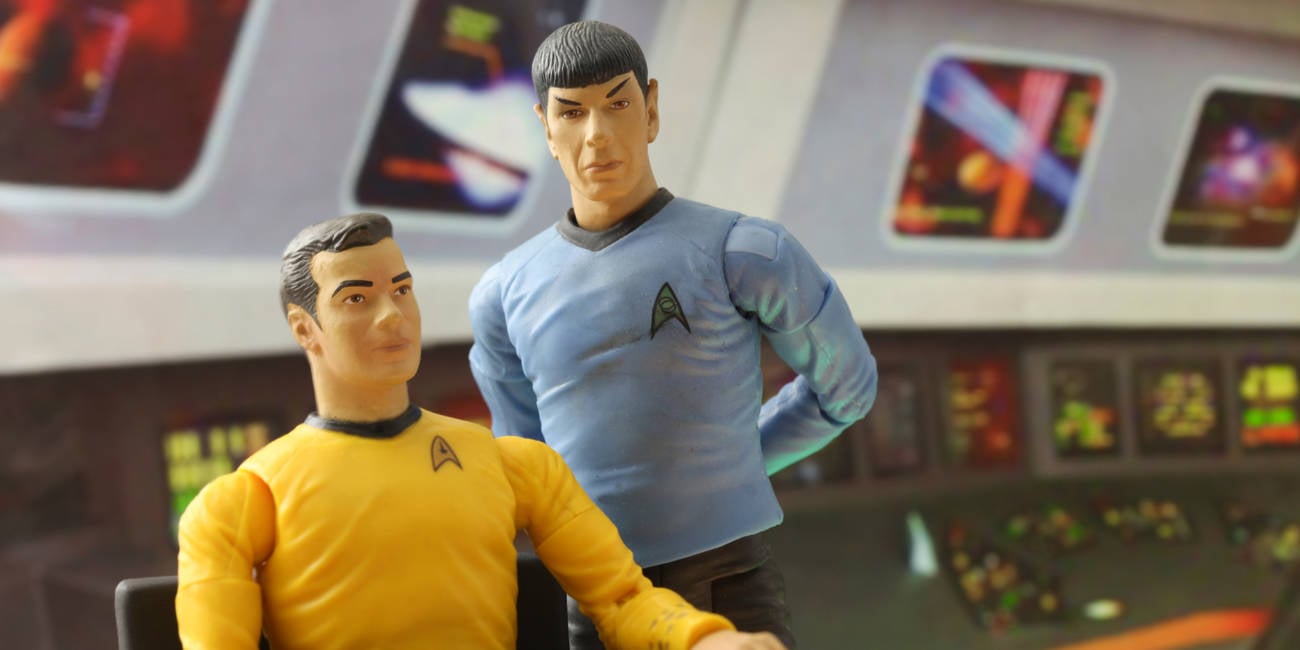 Begun, the Joint Warfighting Cloud Capability has. Ended, the Sequel to JEDI has
www.theregister.com