Level 85
Thread author
Verified
Helper
Top poster
Content Creator
Malware Hunter
Well-known
The Qbot banking trojan has dropped the ProLock ransomware in favor of the Egregor ransomware who burst into activity in September.
Qbot, otherwise known as QakBot or QuakBot, is Windows malware that steals bank credentials, Windows domain credentials, and provides remote access to threat actors who install ransomware.
Victims usually become infected with Qbot through phishing emails utilizing Excel documents that pretend to be DocSign documents, [...]
In a new report by Oleg Skulkin, Senior Digital Forensics Analyst at

Group-IB

. a Singapore-based cybersecurity company, has found that Qbot is has stopped distributing ProLock and is now working with Egregor.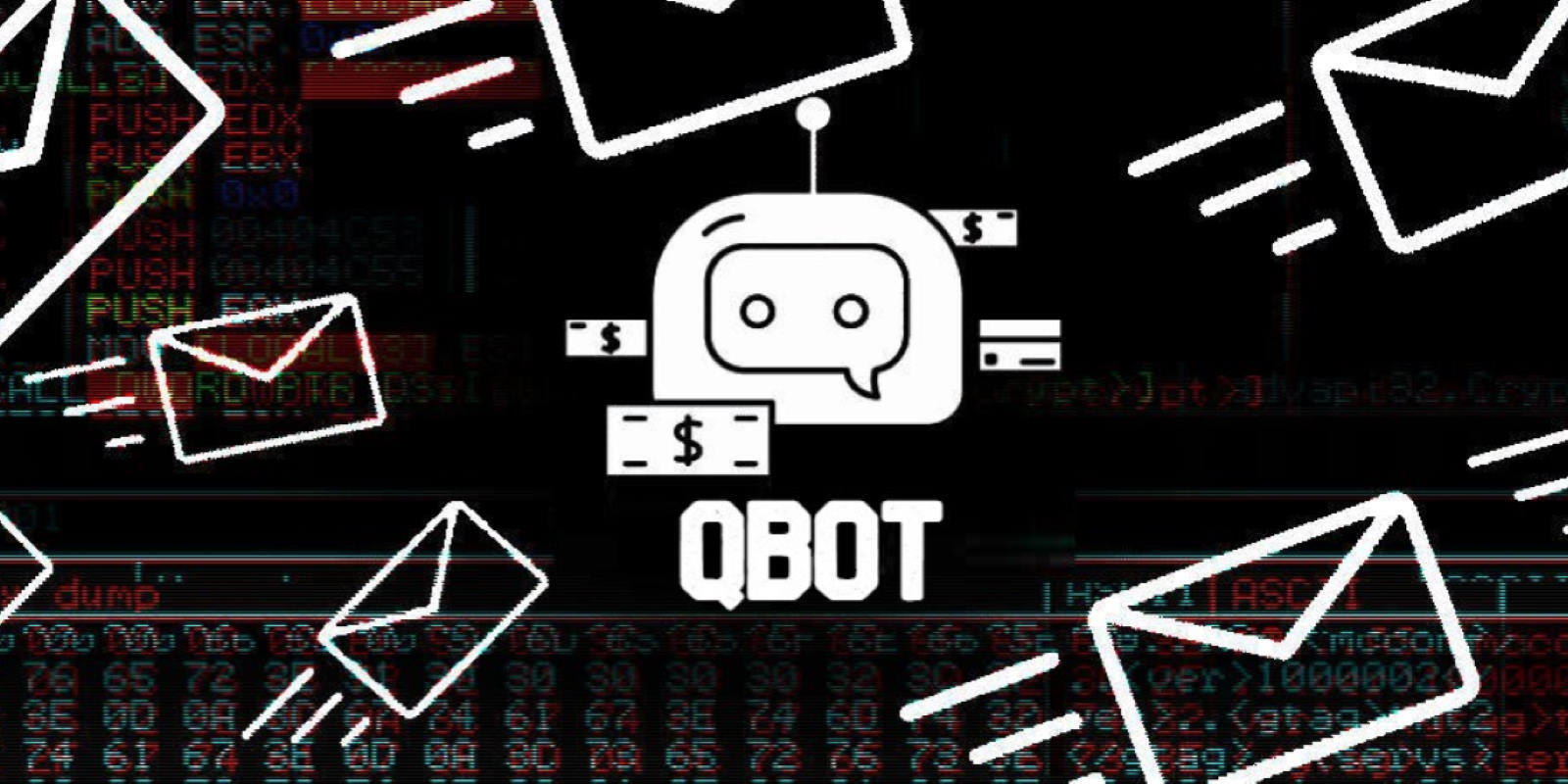 The Qbot banking trojan has dropped the ProLock ransomware in favor of the Egregor ransomware who burst into activity in September.

www.bleepingcomputer.com
Full report below by researchers:
Group-IB, a global threat hunting and intelligence company headquartered in Singapore, has discovered that QakBot (aka Qbot) operators have abandoned ProLock for Egregor ransomware. Egregor has been actively distributed since September 2020 and has so far hit at least 69 big companies in 16...
www.group-ib.com
Last edited: